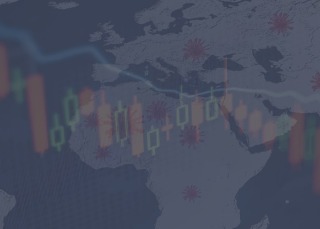 Customer Experience
Essentials - Understanding consumers and citizens in a COVID-19 era
OUR SOLUTIONS
Timely and essential insights into consumers and citizens in a period of uncertainty and opportunity.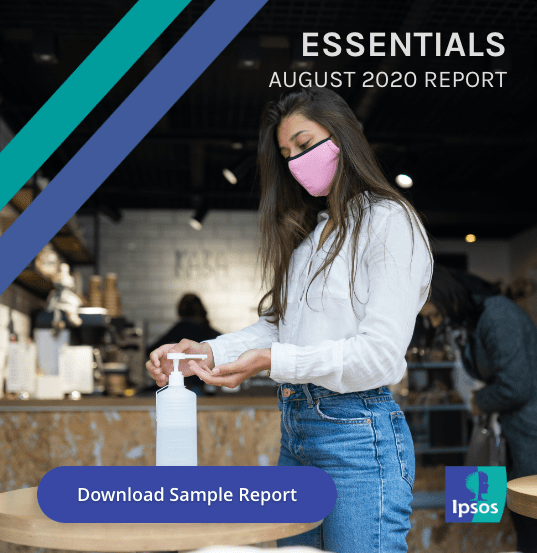 Essentials monitors the new global order as we navigate the new rules of engagement and the resulting impact on our state of mind, state of wallet, and future intentions.
To be best positioned for success and to strategise for the future, companies and leaders need to stay connected to people, keeping a pulse on:
Their behaviours, routines and habits
Their shopping choices
Their emotions
Their concerns, health, financial, others
Their outlook and future perspectives
Their priorities
Some of the categories we're deep diving into: Audio & Electronics, FMCG, Healthcare, Tobacco, Arts & Craft, Clothing and Gaming, access the full list of categories here.
We have already interviewed over 300,000 consumers and continue to gather data every 2 weeks in 16 markets (Australia , Brazil, Canada, China, France, Germany, India, Italy, Japan, Mexico, Russia, South Africa, South Korea, Spain, United Kingdom and United States) and extract the key findings that are relevant for your business.
Main Features
With a unique set of features & depending on your subscription level, Essentials provides:
Longitudinal data – weekly/twice a month variation of consumer sentiment by market from February up to and including the present day
Great depth in consumer understanding with hundreds of variables analysed
Ability to segment the data thanks to on average 2,000 monthly interviews per country
Online dashboard and PowerPoint, ability to produce additional custom reports to your needs
COVID-19 Journey Mapping showing where people are in dealing with the crisis and what is likely to happen
Brand and product switching and likelihood to continue buying the new brand and/or product in the future
People's current emotions measured through our validated Censydiam Framework
Ethnographic videos of consumer attitudes and behaviours during the pandemic
Clients that have already subscribed to the data are active in industries such as: Advertising, Apparel, Financial services & Insurances, FMCG, Governments & other public sector organisations, Management consulting, Media & Entertainment, Payment processing, Retail & e-Commerce, Social media, Technology, Arts and crafts, Gaming, Packaging & processing, Parks & resorts, Petroleum, Tobacco, Travel & Leisure.
Pricing details
We have tailored the offer to answer your needs: whether you're interested in a single country or our global data, receive ready-made reports prepared by Ipsos researchers. Or access the data to deep dive or have us present to your teams, see below the packages and choose the right one for you.