[WEBINAR] Corona crisis: what brands and organisations can learn from China
This webinar was held on 17 or 22 April at 10.00h CET

During the webinar we will show how the outbreak of COVID 19 in China affected retail, food, beverage, tourism, catering and other industries there. The impact of this epidemic is greater than that of SARS in 2003. How have these changes in consumer behaviour affected the market structure? How do brands react? And above all: what can we learn from this in Europe and the Netherlands?
This webinar will took place on Friday 17 April and was repeated on Wednesday 22 April. Download the slides here or watch the recording below. 
Contact for more information: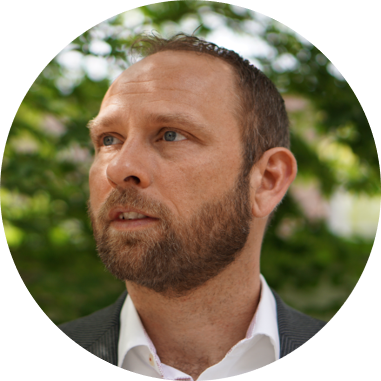 Eric Landwaart
Chief Client Officer
Find a complete overview of all our upcoming free webinars here.