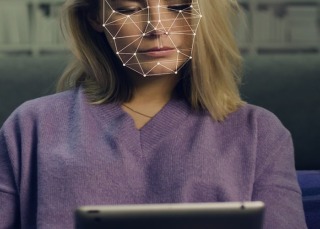 Creative Excellence
Creative Assessment
OUR SOLUTIONS
ASI:Connect
An award-winning creative assessment (copy test) solution that measures the power of your creative to increase short-term purchase behaviour and improve longer term equity for your brand. Our approach uniquely measures the potential of your creative across a range of offline and online media touchpoints. ASI:Connect evaluates the ability of your creative to capture attention and be encoded in memory by exposing tested creative among competing content. Its test design enables you to observe short and long-term brand impact and provides actionable outcomes. Second-by-second non-conscious emotional responses are also measured to diagnose the effectiveness observed and to optimise, if needed. Read more.
Connect:Digital
We evaluate video and display creative in live digital platforms to quickly understand the potential to increase short and long-term effects for your brand. The approach uses the same principles as ASI:Connect by exposing test creative directly in live digital platforms such as YouTube and Facebook, enabling you to understand the potential of your creative to have non-skippable and thumb-stopping power to meet your campaign objectives. Key measures include strength of memory encoding, the same test design to observe brand effects, and a range of survey and industry standard behavioural metrics to further optimise, if needed. Read more.
Ipsos offers a unique measure of attention with a real-life exposure to ads as well as observed brand effect metrics with sales validated KPIs combining conscious and non-conscious responses.
Ipsos provides the world-leading measure of attention, employing Behavioural Science principles of cognitive load.
Our platform enables a flexible and agile testing of multiple or single assets in a menu-based approach from basic to advanced.