Ipsos Update – January 2023
Inclusivity, climate change, broken-system sentiment… Ipsos Update explores the latest and greatest research & thinking on key topics from Ipsos around the world.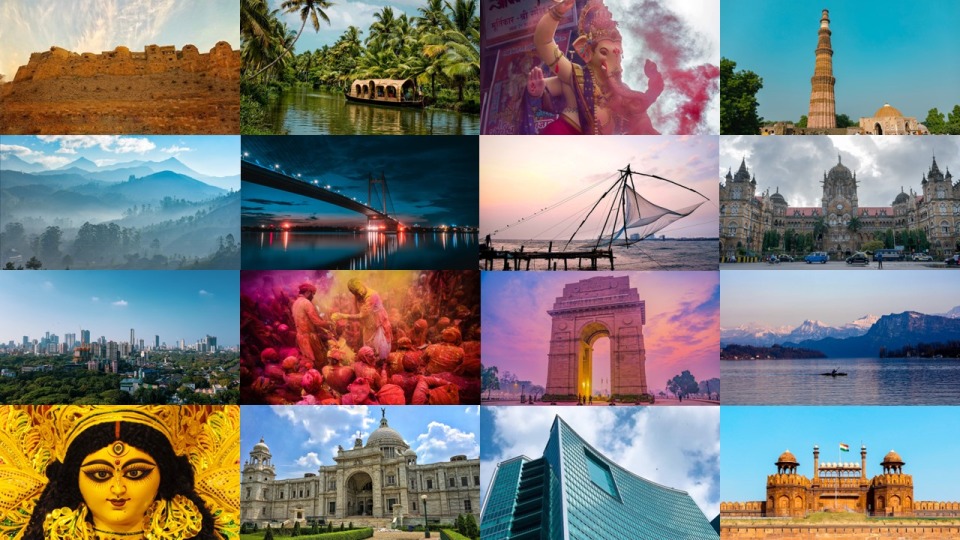 The first Ipsos Update of 2023 opens with Global CEO Ben Page's reflections on the major events of the past 12 months and the consequences these will have as we move into a new year. We dive into this in more detail in the Ipsos Almanac and explore global citizens' expectations for 2023 in our Global Predictions survey.
We also explore inclusivity in the heterogenous country of India, global perceptions on climate change and how to provide world-class customer experience.
In this edition:
The Ipsos Almanac
We take a look back at the defining events of the past year and examine how people have reacted. Our global experts also take us on a guided tour of what 2022 has meant for their country.
Read more
Global climate opinion observatory
The 2022 edition of Obs'COP finds purchasing power is now the key priority at the global level. Meanwhile, climate change is not generating greater concern and climate scepticism is growing.
Read more
CX service design
We live in volatile times that are influencing customers' expectations, needs and opinions. We share case studies and a four-step framework for designing world-class customer experiences.
Read more
International threats and responses
Globally, 75% of people now consider nuclear, biological and chemical attacks to be a real threat. We explore global citizens' perceptions of world threats, including confidence in their country's ability to respond.
Read more
Broken-system sentiment
Anti-establishment feeling has receded across many of the 28 countries surveyed, most notably in countries that have had major national elections in the past 18 months.
Read more
Women's forum barometer
The third edition of the Women's Forum Barometer on Gender Equity compares the reality and perception of gender equity related to female leadership, across the G7 countries.
Read more
Ipsos India knowledge review
India is a vast and heterogenous country: how can researchers and brands better represent its people and consumers? We demonstrate the benefits of looking through the lens of inclusivity.
Read more
Global predictions 2023
Across 36 countries, expectations that the new year will be better than the last are at their lowest level for 10 years, with widespread concern about the state of the economy, the environment and world security.
Read more
We also feature short articles on global levels of trust in the Internet and the values of LGBT consumers in China. Meanwhile, our latest podcasts explore the defining themes of 2022, how to inspire change on environmental, social and governance (ESG) issues, eliminating gender-based violence and the future of user experience.