Developing an advertisement universe for Tulip
Discover how we helped Danish Crown develop a creative cross markets concept for Tulip using a unique, engaging and in-the-moment method.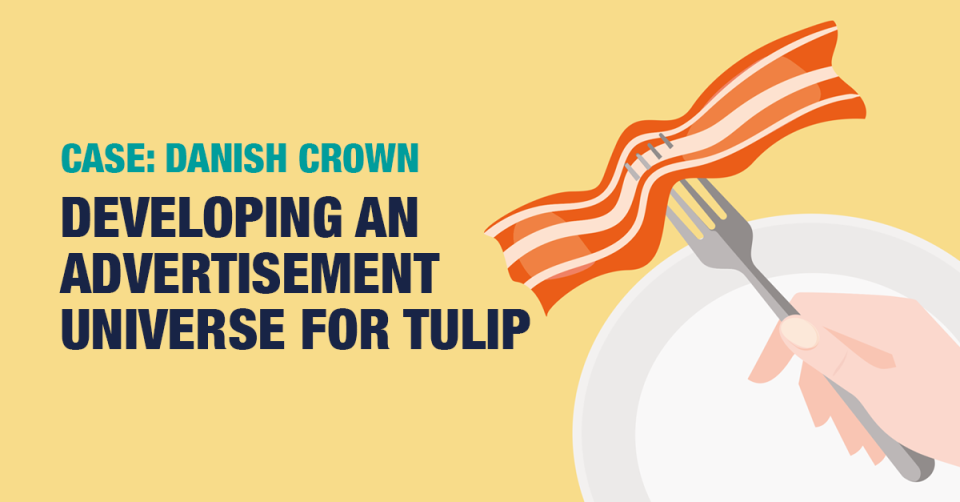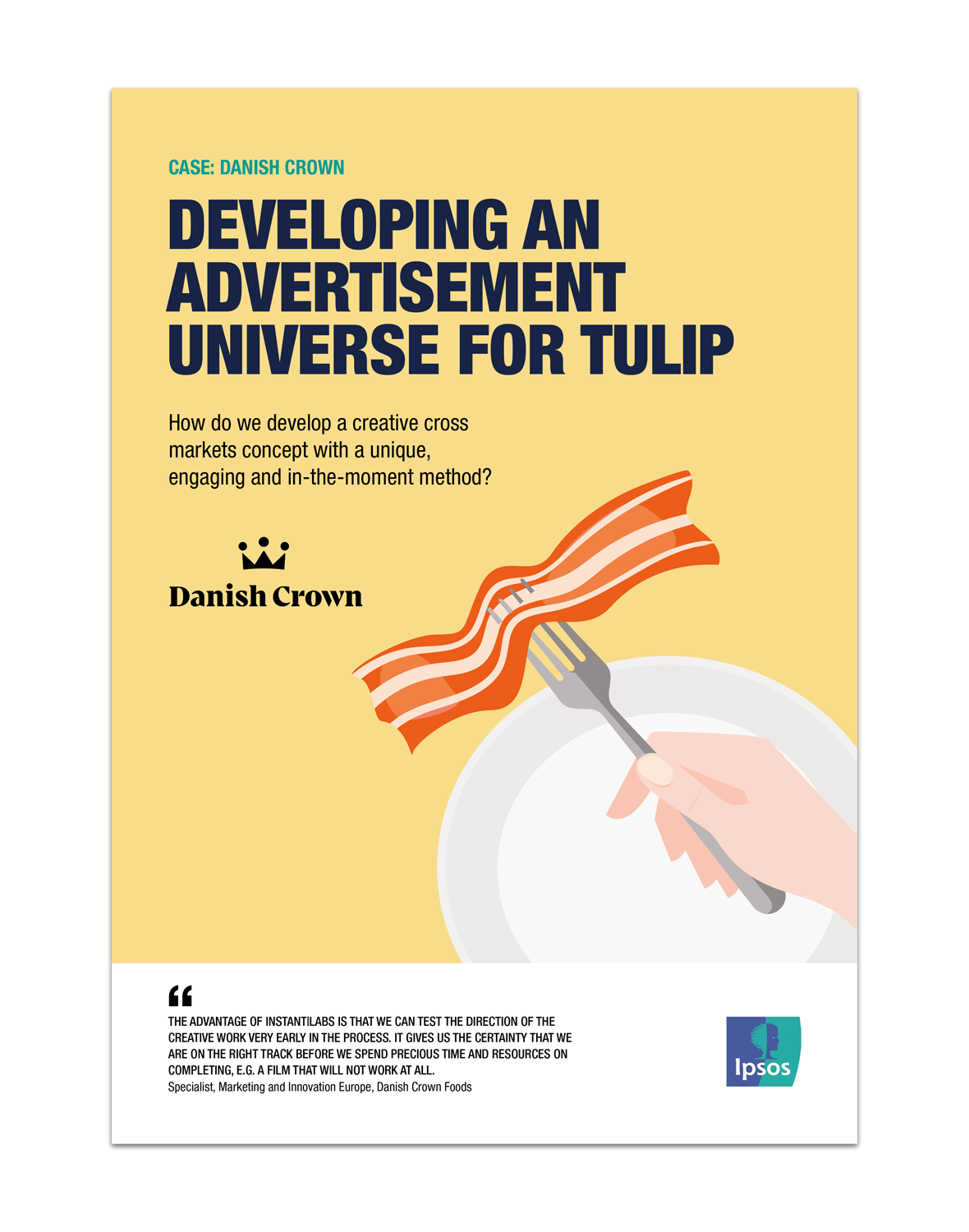 Tulip Bacon is sold in several different European countries with varying knowledge of the brand and different approaches to how bacon is included in cooking. The goal is to develop a creative concept that can work across diverse markets in terms of knowledge and strength.
Using Instant|Labs, Ipsos has tested various advertising concepts at the storyboard level. Unique about the method is that it is a fusion of quantitative and qualitative research and takes place 'live'. Both the client and the agency are involved and experience the quantitative feedback on the concepts, followed by a qualitative session where Ipsos challenges consumers qualitatively. Consumers chose the concept they wanted to adopt – and opted out of those that did not work.
The advantage of Instant|Labs is that we can test the direction of the creative work very early in the process. It gives us the certainty that we are on the right track before we spend precious time and resources on completing e.g. a film that will not work at all.
- Specialist, Marketing and Innovation Europe, Danish Crown Foods
Download