[WEBINAR 24/6] Omnichannel Strategy in an eCommerce Era
The acceleration of digital transformation and the corona pandemic have led to an expansion of multi-channel shopper experiences including e-Commerce and v-Commerce.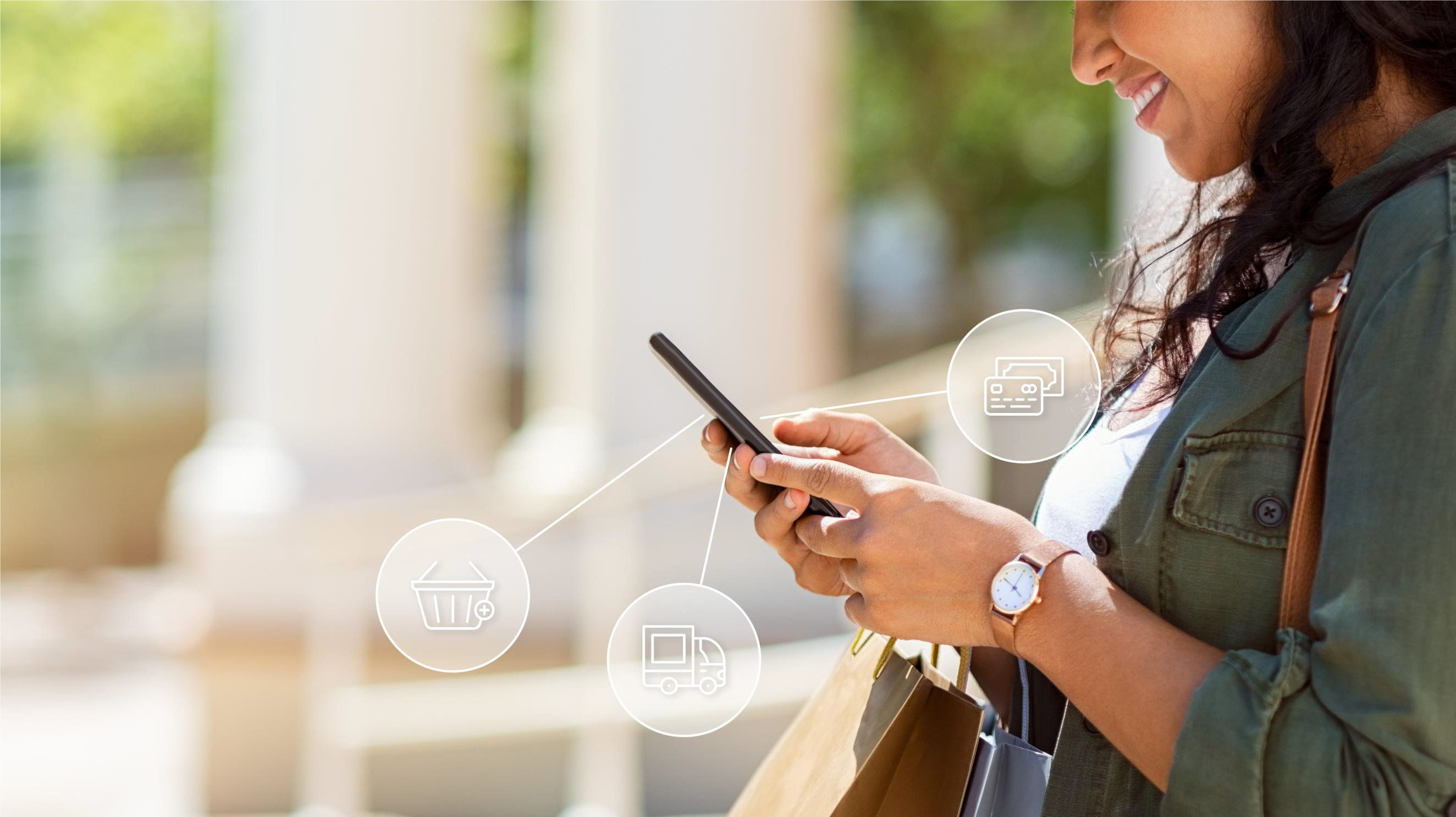 e-Commerce is growing unprecedently - and the pandemic has just speeded up this process and made the online sales channel even more important. This further heightens the requirements for businesses to build and maintain an omnichannel strategy. e-Commerce is no longer a sidekick, instead it has taken on a lead role.
The importance of having a clear e-Commerce plan is evident by the fact that 68% of consumers say they recently faced issues when shopping online. Furthermore, voice assistants have become a part of our everyday life in many ways – including when we shop. They have opened new doors in the world of commerce – with 92% expecting v-Commerce and voice assistants to help with shopping by 2024.
This all leads to companies having to revisit their overall strategy to take into account omnichannel customer shopping and not just having e- or v-Commerce as marginal sales channels. They need to be an embedded part of the overall strategy.
At this webinar, we will showcase how Ipsos enables our clients to world-class omnichannel strategies based on invaluable insights.
Or to use the words of one of our clients:
It is time to think beyond a short-term band-aid for booming online demand and rethink the role of eCommerce as central to the overall customer journey… you need to really think about it end-to-end: what does it mean for your portfolio… price, product, promotion, or place? For your content creation, media strategy, analytics and supply chain?
– Chief Digital & Marketing Officer, Unilever
---
Practical information:
The webinar will be held on June 24th from 15:00 – 16.00 (CET), including a 15 minutes Q&A session.
Participation is free. You register for the session through the sign-up button below: 
Speakers
Alison Chaltas, Global President, Ipsos
Anders Hansen, Chief Commercial Officer, Ipsos Denmark