71% urban Indians expect their jobs to be automated in 10 years: WEF-Ipsos Global Views on Jobs & Automation Survey
84% Indians confident they have skills to keep their jobs in the future
New Delhi, January 24, 2020: According to the latest WEF-Ipsos Global Views on Jobs & Automation survey unveiled at the World Economic Forum (WEF) 2020 at Davos, Switzerland, this week, at least 71% of the urban Indians  polled, expect their jobs to be automated, in the next 10 years.
Markets that expect their jobs to be automated the most, has India at the top of the heap,  at 71%, followed by Saudi Arabia (56%) and China (55%). Markets at the bottom of the pile, that least expect automation to take over and threaten their jobs, in the next 10 years are Hungary (14%), Germany (14%) and Netherlands (16%). 
Confidence in job retention, 10 years hence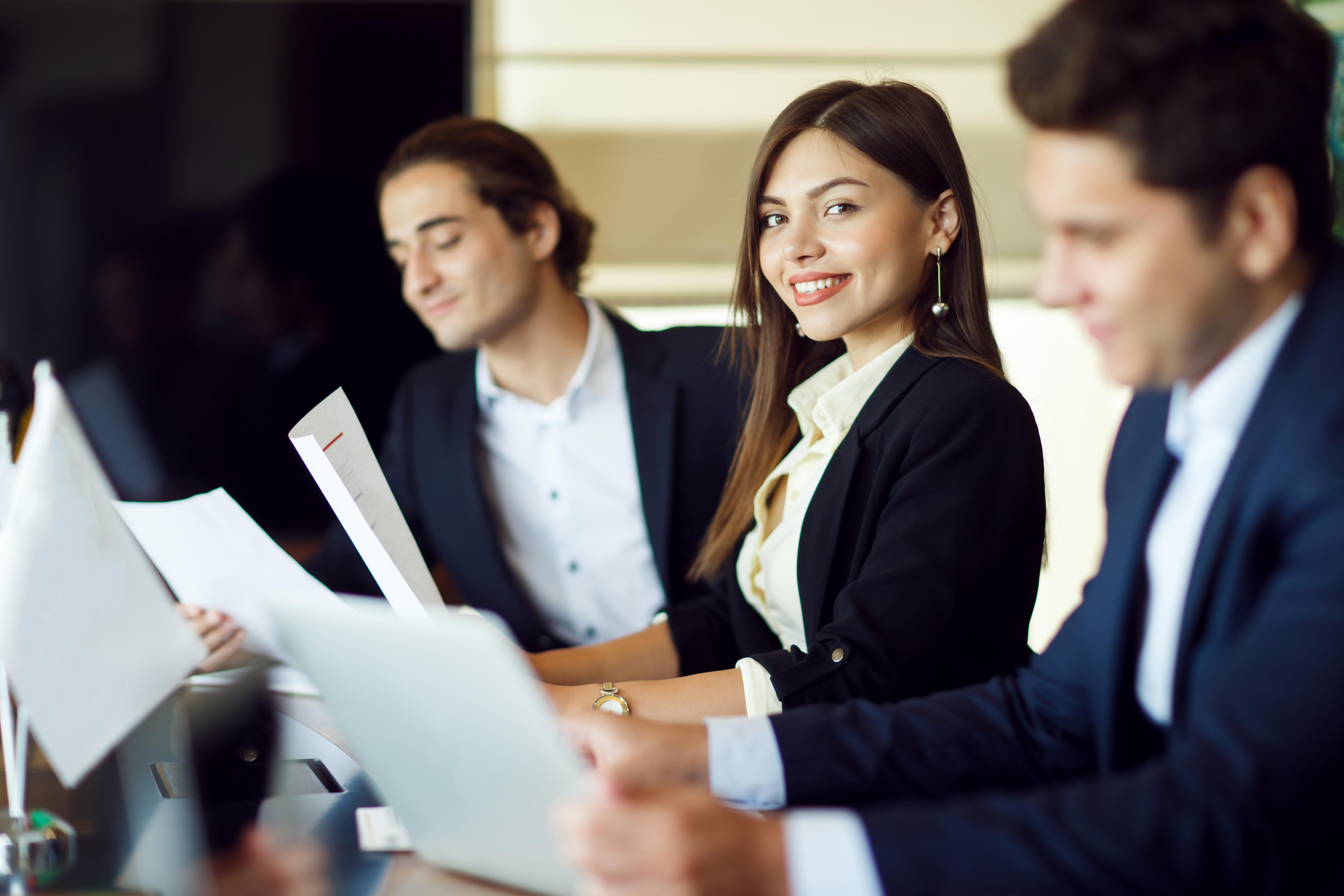 Automation will make some jobs redundant in the future. How confident are Indians about retaining their jobs in the future?
Interestingly, a whopping 84% of urban Indians polled are confident of keeping their jobs in the future, riding on skills they possess. The survey also shows that across all markets, Indians are most confident, followed by Netherlands (83%), and the US (82%).
The markets least confident of holding onto their jobs, in the face of automation, include Japan (23%), South Korea (33%) and Russia (50%).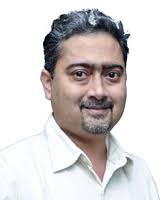 "Indian job market is hierarchy driven - promotions are skills and performance led. And Indians realize that while automation is likely to takeover, at the same time they know it will act as an enabler, to improve efficiencies in deliverability; human intellect, skillsets and capital will still be needed to get the job done," says Parijat Chakraborty, country service line leader, Public Affairs & Corporate Reputation, Ipsos in India. 
About the Study
These are the results of an Ipsos survey conducted on the Global Advisor online platform among 13,751 adults aged 18-74 in the United States, Canada, Malaysia, South Africa, and Turkey, and 16-74 in 23 other countries. The survey was fielded between September 20 and October 4, 2019, except for South Korea, Malaysia, South Africa, and Singapore, where it was fielded between October 25 and November 8, 2019. 
The sample consists of approximately 1,000 individuals in each of Australia, Brazil, Canada, China (mainland), France, Germany, Italy, Japan, Spain, Great Britain and the U.S., and 500 individuals in each of Argentina, Belgium, Chile, Hungary, India, Mexico, the Netherlands, Peru, Poland, Russia, Saudi Arabia, Sweden and Turkey.
The samples in Brazil, Chile, China (mainland), India, Malaysia, Mexico, Peru, Russia, Saudi Arabia, South Africa, and Turkey are more urban, more educated, and/or more affluent than the general population. The survey results for these countries should be viewed as reflecting the views of the more "connected" segment of these populations.
The data is weighted so that each country's sample composition best reflects the demographic profile of the adult population according to the most recent census data. 
Where results do not sum to 100 or the 'difference' appears to be +/-1 more/less than the actual, this may be due to rounding, multiple responses or the exclusion of don't knows or not stated responses.The precision of Ipsos online polls are calculated using a credibility interval with a poll of 1,000 accurate to +/- 3.5 percentage points and of 500 accurate to +/- 4.8 percentage points.