Views divided among Urban Indians on what would signal end of pandemic – Ipsos 33 Nation Survey
Views divided among Urban Indians on what would signal end of pandemic – Ipsos 33 Nation Survey Normal life still a distant dream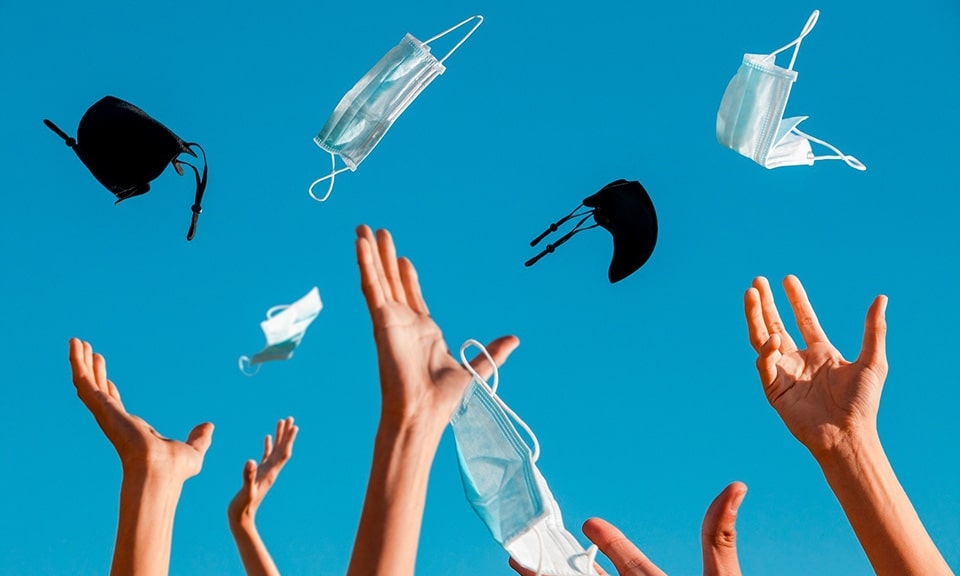 The deadly Coronavirus has been raging for over 2 years and it is still showing no signs of tapering off, now with the new (less potent) variant of Omicron slowly spreading, from South Africa to Europe and even there are a few cases emerging in India.
 Ipsos conducted a 33 Nation Survey to gauge what would signal the end of the pandemic? Views were divided globally and even in India. But some of the broad barometers/ indicators are noteworthy and should aid the govt in concentrating on them. Urban Indians believe that the pandemic will end if we achieve the following:
When at least 75% of the population is vaccinated (28%)

When transmission of the Coronavirus in India has completely stopped (18%)

When there are fewer than 10 new cases for every million people each day (16%)

When there are fewer than 2 Covid deaths for every million people in India each week (12%)

When hospitals across the country have had normal operations, with no staff or equipment shortages for at least 1 month (11%) and

7% believe the pandemic has already come to an end.     
"While the pandemic has not completely ended, it is under control. Mass vaccination (even of children), containing transmissions and improving survival rates are so of the indicators Urban Indians believe mark the end of the virus. With the Omicron threat looming, caution is the keyword with social protocols to stop the spread. And achieving some (all) of these indicators can lead to the exiting of the virus," says Amit Adarkar, CEO, Ipsos India.      
Pre-Covid Life – a distant dream?
47% Indians believe it will take more than 6 months from now to revert to the pre-Covid/ normal life; 41% believe under 6 months from now and 12% believe they have already done back to pre-Covid life! Global citizens are less optimistic. At least 67% believe it will take more than 6 months for the normalcy to return; 20% believe within 6 months and 14% say they have already done back to their pre-Covid life.
"There is some level of skepticism. At the same time Urban Indians would like to give the pandemic ending a timeframe. At this juncture it is hard to predict, with the new variants surfacing, every time we believe we have fought the virus," added Adarkar. 
Download