Generations
Ipsos' Generational Research
The current old/young are different from the future old/young


Are you looking to find your way through stiff competition?
It's easy to miss the point when you focus your market research efforts on age only. It's vital to understand that the current old/young consumers are different from the future old/young ones.
Generational research helps you to effectively target all demographics. So, how to appeal to the different generations?
Don't worry, we've done our research!
Click to find out more on:
Generation Y (Millennials) research
Start your generation research now!
Contact our generation experts to find out how generation research can help you growing your brand.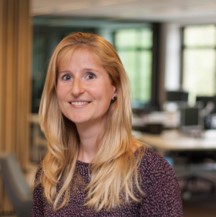 +31 20 6070 759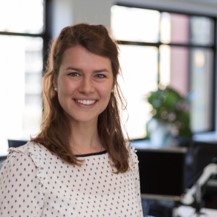 +31 20 6070 734