How to reach generation Z? 2 tips to successfully tap into the selfie culture.
The perfection/reality paradox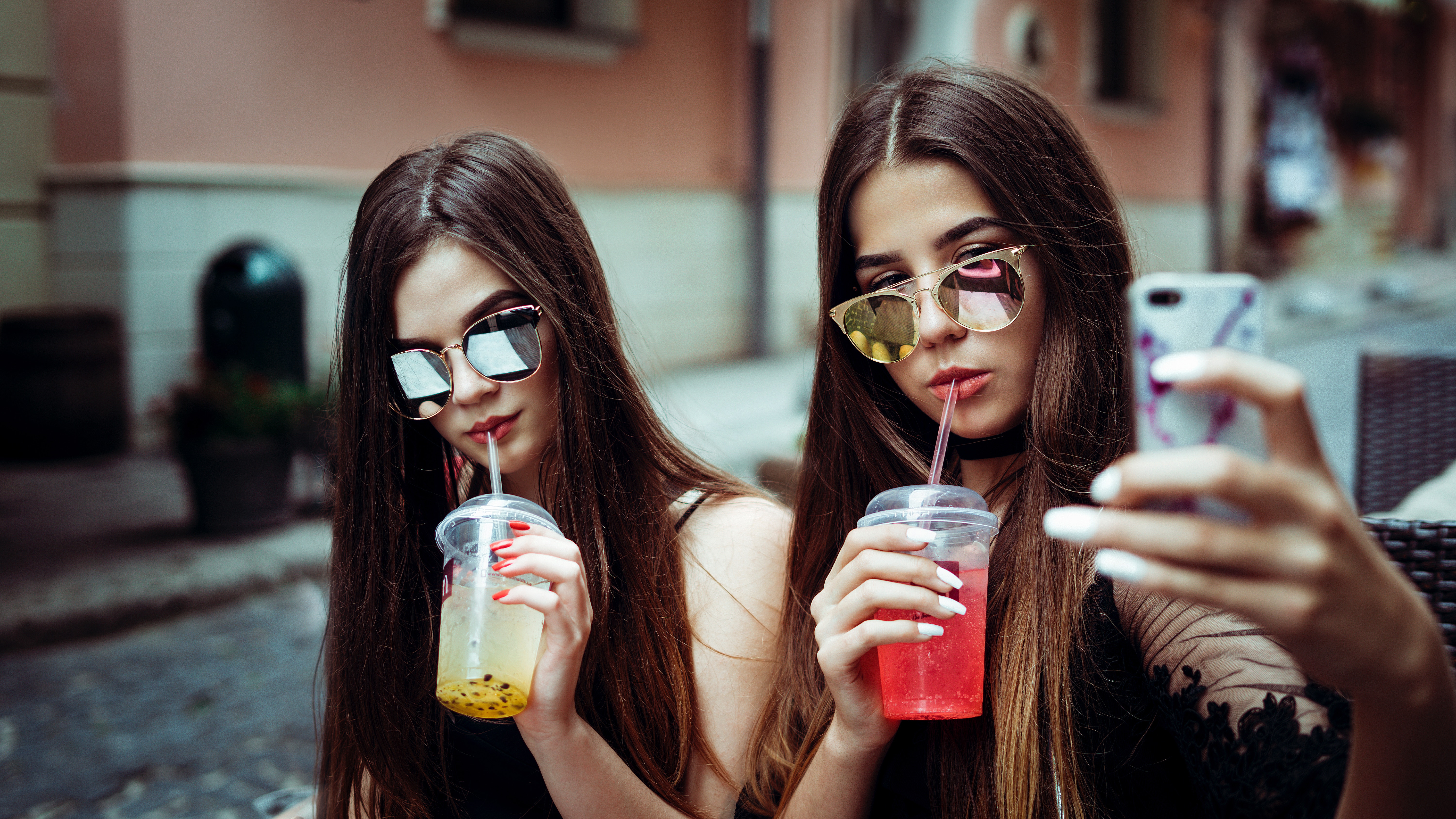 Generation Z is the most photographed generation in history, especially thanks to the rise of the selfie. They know exactly how to perfect their poses and refine their appearance with all kinds of apps. On the one hand, they are bombed with unrealistic beauty standards, but on the other hand there is also a counter movement that is geared towards self-acceptance.
One way in which GenZ deals with this paradox is to use different platforms to show their public and their private self. A third of generation Z's says they use their 'rinsta', or real Instagram, for everyone they know. On this account they show the best version of themselves. Then they have a separate account under a different name that they call their 'finsta' or fake Instagram. This is only meant for their best friends and shows the less polished pictures.
The question now is: How do you successfully capitalize on this paradox as a brand?
Tip 1: Mirror their behavior
So, on the one hand, GenZ's want to show their 'best selves', but at the same time they appreciate a sense of reality and authenticity. If you want to attract the attention of this generation, it is important to present your brand in an attractive way, but at the same time show its personality. Preferably someone who shows his or her passion. They find that appealing and can mirror it. Generation Z does not want to talk to an anonymous company. They want to make contact with an authentic person to whom they can mirror themselves.
Therefore, don't go for overtly styled or perfect campaigns, but choose spontaneous and honest content instead.
Tip 2: Choose an 'authentic person' as the face of your campaign
For the face of your campaign, use a well-known YouTuber or Instagrammer rather than a traditional celebrity. Traditional celebrities such as movie stars are often 'picture perfect' and in this way create a distance. The beauty ideal that they embody causes uncertainty among the target group rather than that it appeals to them. Social media stars, on the other hand, show their 'real' self, are easier to identify with and form 'feasible' role models. Therefore, they are more appealing to generation Z.

Do you want to know more about reaching generation Z?
Visit our generation Z webpage for more information about GenZ research or contact: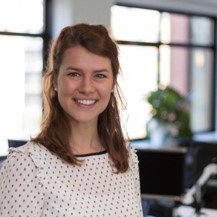 Pauline van der Wel
[email protected]
Register for our 'marketing to GenZ' workshop
Ipsos facilitates 3 meet-and-greets with Gen Z's as part of a GenZ workshop in September and October 2018. The sessions contain the latest insights on this generation and opinions from experts in the field of generation research. Visit the workshop webpage for more information.