Most Influential Brands in Denmark in 2020
Google is the most influential brand in Denmark for the fourth consecutive year. In this report, you can learn more about the importance of influence and who, other than Google, prides the Top 20 list of the most influential brands in 2020.

We know that consumers' needs, expectations, and behaviours have changed dramatically over the past couple of years – the covid-pandemic has made its mark. This has led to a must for brands to adapt to the changing needs – now and in the future – while still maintaining a foundation based on the core of their brand DNA.
The best a brand can do is to stay relevant, bold, unique, and present.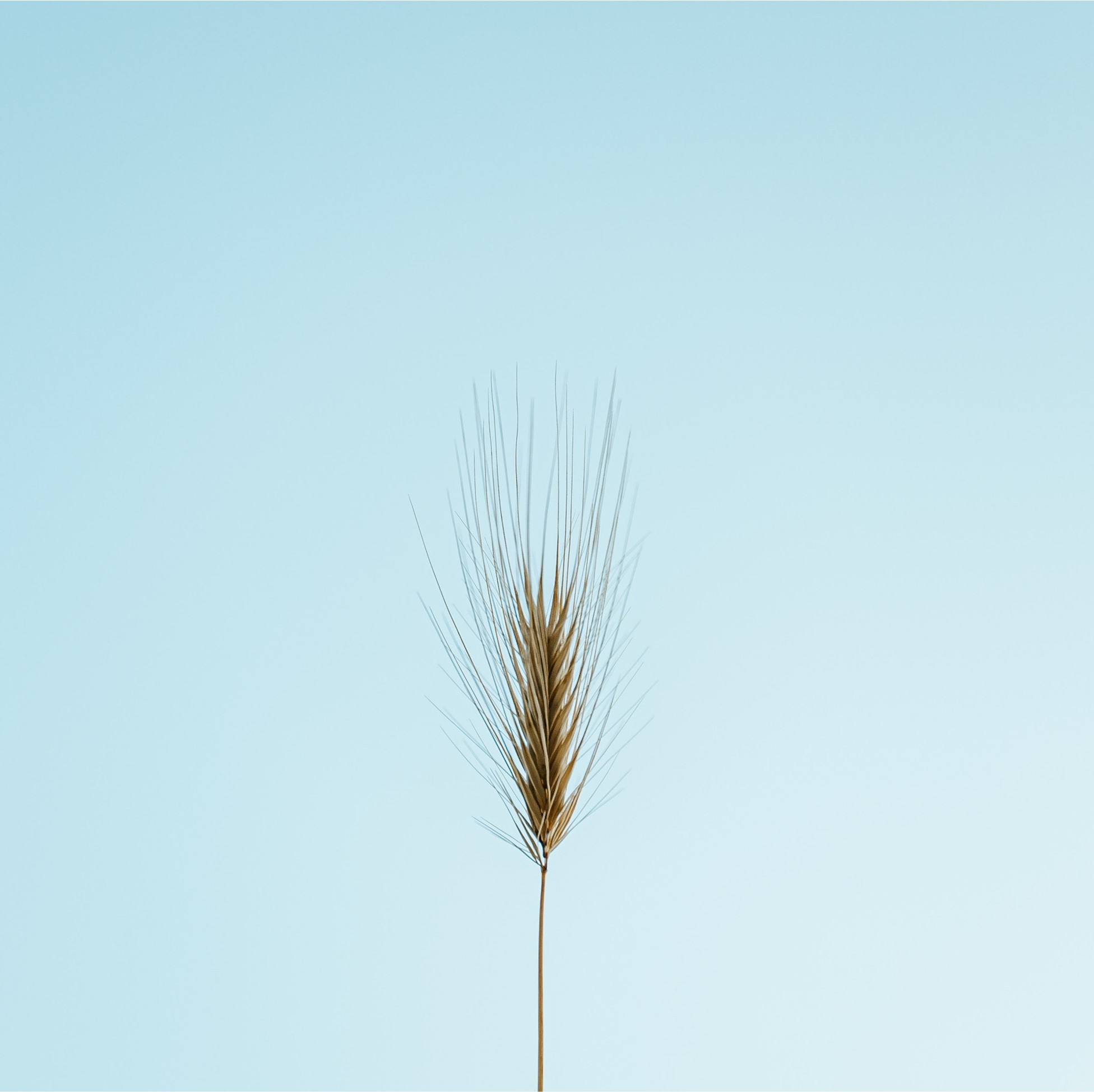 All brands strive to be that special something to their consumers – at Ipsos, we have measured it in influence. We studied 100 global and local brands, all present in Denmark, across all types of industries in the past years. It contains input from 1.000 consumers who represent the Danish population at large.
Our study uncovers what characteristics all influential brands have in common and what is causing brands to be influential currently, and how brands can build influence going forward. We identify their current drivers of influence, strengths, and weaknesses looking back three years. Our Most Influential Brand study helps you measure and understand what makes your brand influent versus your industry competitors across different dimensions. 
Influence dictates the rules of the game: who plays and who gets ahead. It ultimately shows if brands are equipped to survive the test of time!
Below you can download the FREE report that will take you through:
The importance of influence
The Top 20 most influential brands in Denmark
A case example of the brand Netto
Key takeaways about brand influence 
Brand influence in the context of key trends 
We hope you find the report insightful, and please reach out if you want to learn how influential your brand is.