Tech Sustainability: Activating Consumer Desire to Make a Difference
The next step in sustainability: the actions technology brands can take to bridge the "say-do" gap. Read the POV here.

A landmark United Nations report published in August 2021 warned that the world is speeding toward runaway climate change and raises major questions about what companies are doing in response. While multinational companies certainly do have a role to play in leading sustainability initiatives, the need for technology brands to act is even more pronounced.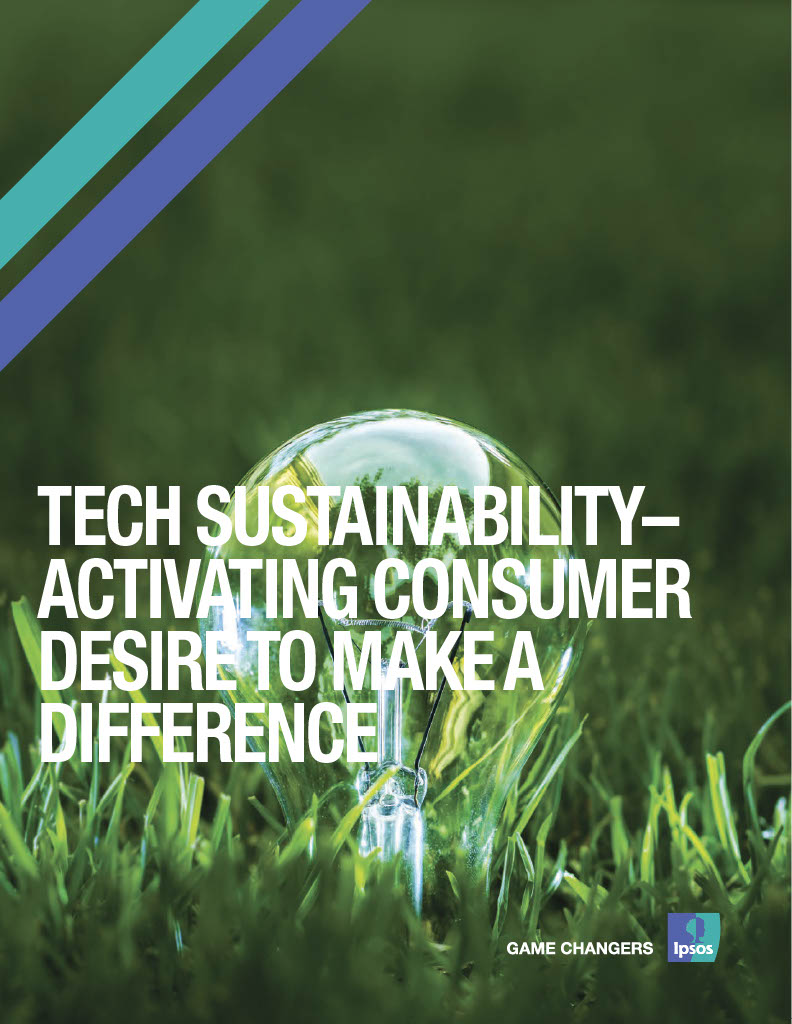 From carbon footprints to supply chains, tech companies face particular challenges in reassuring worried consumers that they are committed to sustainability. Many of tech's customers want to contribute to a solution, but are challenged by not knowing what to do, which brands to trust or whether their small contributions matter. Larger efforts from tech giants are needed to reassure consumers that their purchases from companies contribute to a broader effort.
In our latest comprehensive guide, we share research illustrating ways tech companies can raise industry standards and become sustainability leaders, while differentiating what their brand is specifically doing and applying consumer behavioral change tactics to ensure policies have the most impact.