Unleash The Magic of Advertising
Creativity drives Business. In a new video, Ipsos' Creative Excellence is bringing back the magic of advertising by showing you the entire journey of creative development.
Watch the video to see how Creative Excellence can help spark your creativity and accelerate your business!
At Ipsos, we believe that Creativity is business and that Creativity starts with people.
We are communication experts who combine art, science, and knowledge to help our clients achieve their business goals through creative excellence. We cover the entire creative development process to bring back the magic. We are enablers of great creatives and are proud when our clients produce award-winning and best-in-class advertising.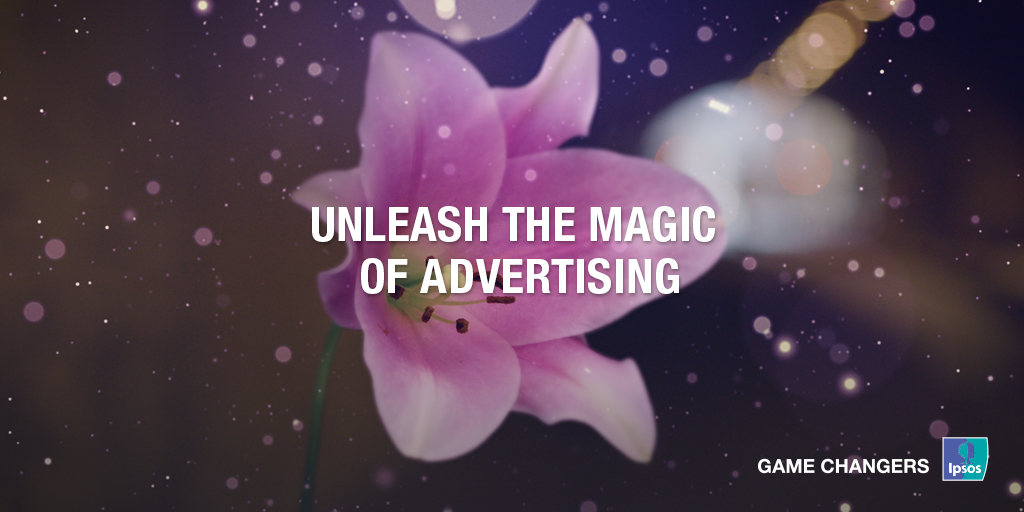 Launched on 21st April 2021, this new video from Ipsos Creative Excellence takes viewers through the entire creative development journey showing how Ipsos Creative Excellence can:
Help our clients reveal a big idea
Nurture early creative and content
Evaluate and optimise campaigns and videos
Monitor the impact of a campaign in-market
At Ipsos, we are the number one company worldwide in covering the entire creative development process, starting from the initial insight exploration to big idea assessment, early screening of territories, storyboards, to evaluation and qualification of the campaign ensuring the best ROI is delivered for the brand prior to airing, and finally the monitoring of its impact in-market.
Want to know more?
Check out our webinar here on how pre-testing your ads is always good business:
Or read case stories about how our Creative Excellence tools help clients get a better outcome - from pre-testing ads to testing communication concepts.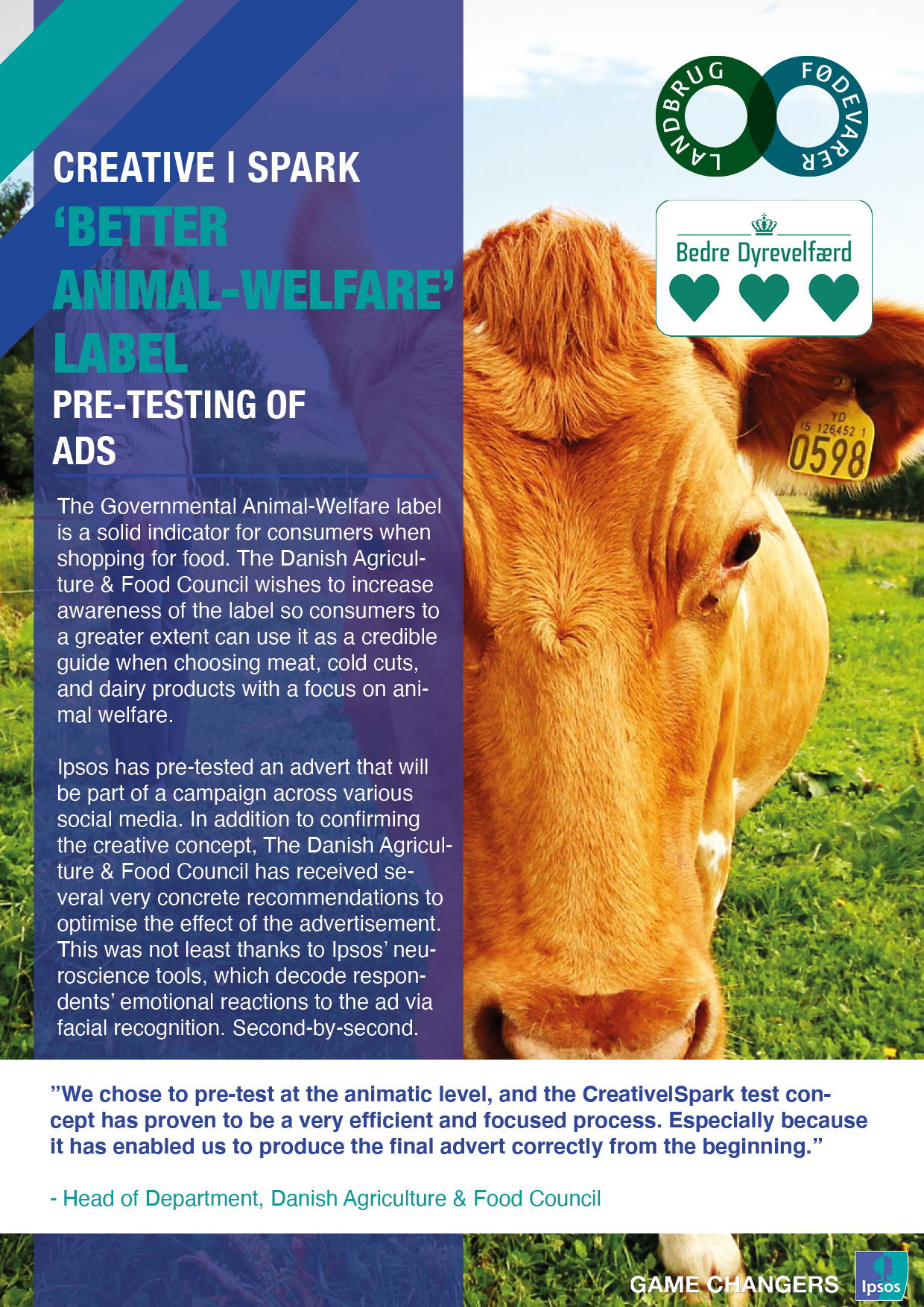 Top Creative Excellence Insights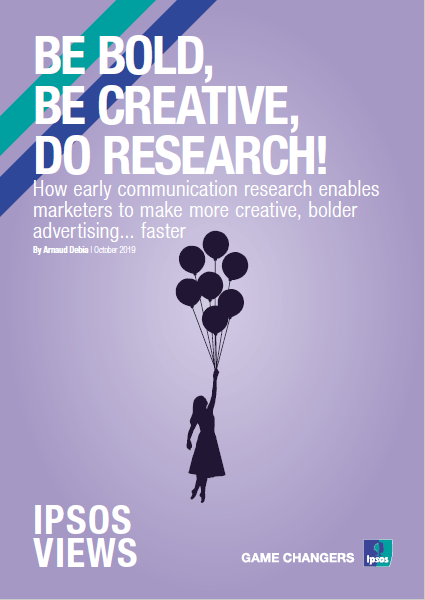 Click here to go to our Creative Excellence solutions.