[CASE] Coloplast: Testing of communication concepts
Coloplast develop products for people with chronic diseases and is a leader in ostomy, continence, urology as well as skin care and wound care. It requires a special precision in both the choice of messaging and channels when developing communications for end users.
With the Creative Excellence tools, Ipsos has tested two communication universes. The analysis confirmed that the concepts were strong enough to penetrate the market in a digital context. In addition, Coloplast received concrete recommendations for how to balance articulating a problem that the user would rather not want to acknowledge and the improved quality of life the user achieves.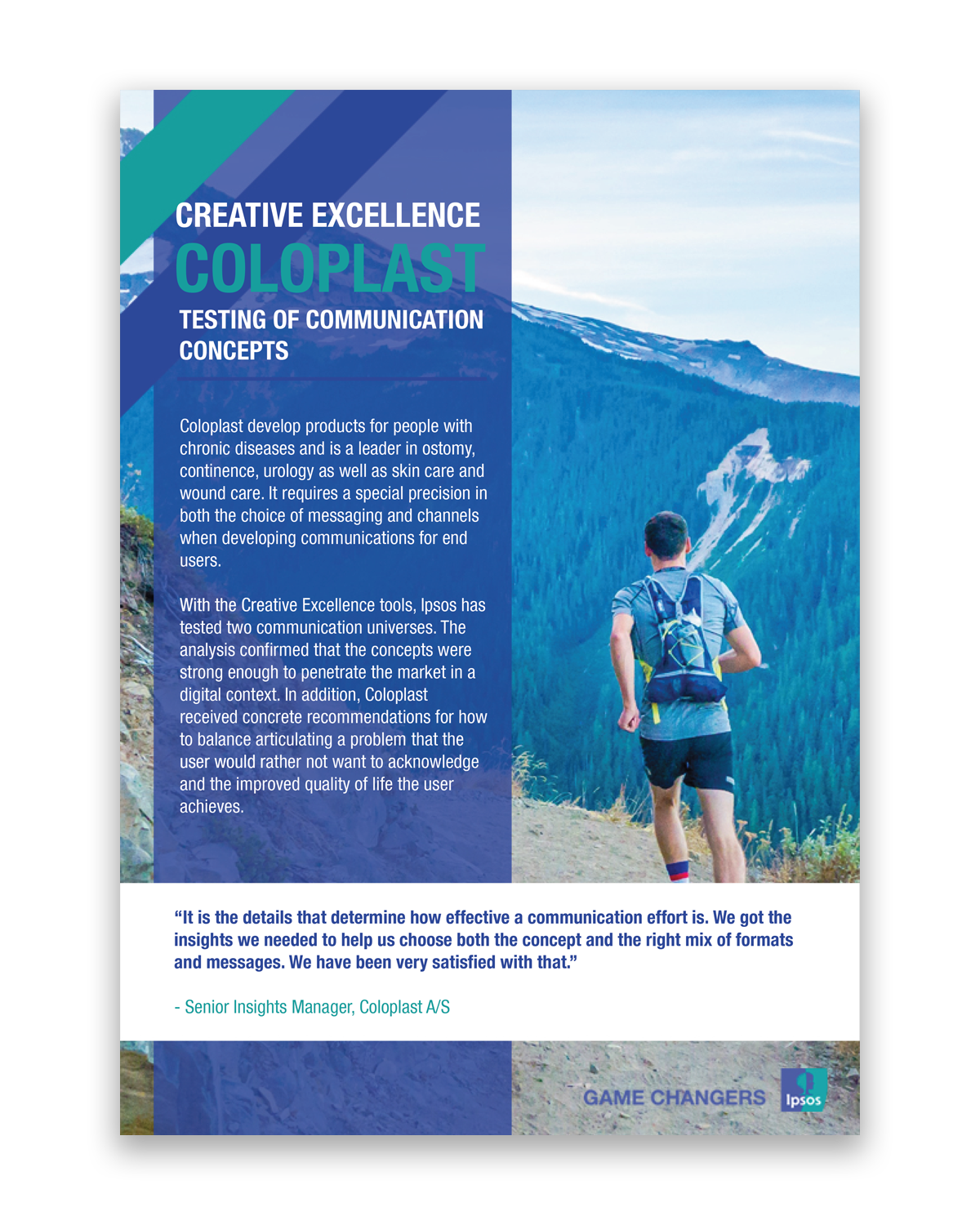 Want to know more?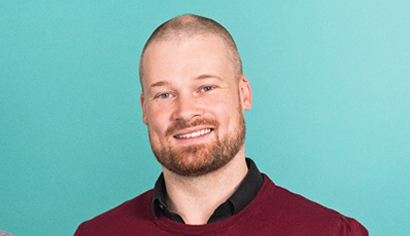 Alexander Asmussen,
Head of Creative Excellence
Phone: +45 6166 1331
Email: [email protected]
Download