Consumer Confidence Rebounds: Refinitiv-Ipsos India PCSI June 2022
Consumer Confidence rebounds, shows uptick of 0.9 percentage points in June 2022, after dip in April & May: Refinitiv-Ipsos Primary Consumer Sentiment Index, India, June 2022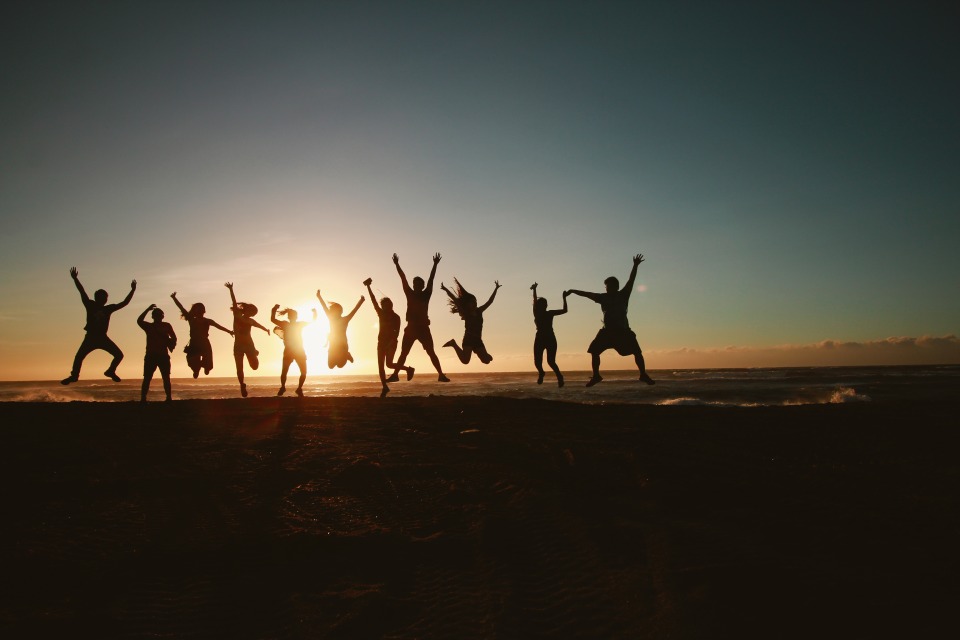 After the Union govt slashed the excise duty on petrol (by Rs.8) and diesel (Rs.6) to provide reprieve to consumers from inflation (on May 21st), the latest wave of the India Refinitiv-Ipsos Primary Consumer Sentiment Index (PCSI) for June 2022 shows the consumer sentiment has bounced back and shows an upturn of 0.9 percentage points, over May. Consumer Sentiment had been weakening since April and May as the hike in fuel prices due to the Ukraine War had impacted household spends, impacting personal financial conditions and savings and investments for the future the most. 
The bounce back has positively impacted the sentiment for most sub-indices. The Investment Climate ("Investment") Sub-Index is up 1 percentage points;  the PCSI Current Personal Financial Conditions ("Current Conditions") Sub-Index has surged 1.9 percentage points; the PCSI Economic Expectations ("Expectations") Sub Index, is equivalent to last wave & the prior; and the PCSI Employment Confidence ("Jobs") Sub-Index is up 0.3 percentage points, over the previous month.
Amit Adarkar, CEO, Ipsos India, said, "Sops by the government to reduce fuel prices and to absorb the cost (forgoing approx. 1 lac crore in tax revenue) has provided reprieve to consumers and this is reflecting in the rebound of consumer sentiment in June. Particularly for personal financial conditions (for day to day running of the households) and investments (for savings and purchase of big ticket items). This bodes well for the economy which has been somewhat sluggish due to the macro factors of the Ukraine War, pandemic impact and global slowdown. Consumer cheer is somewhat back and even the sentiment around jobs is seeing some revival. It is still a hard game and we could see consumer sentiment yo-yo due to the prolonged Ukraine war and increasing global inflation, as well as due to the impact of recent repo rate hike from the RBI. Interestingly, the WPI-based inflation continues to outpace CPI-based inflation indicating that many manufacturers are not passing the full impact of rising input prices to consumers in order to retain their growth trajectory. But this cannot last forever."
   
       India PCSI 2016-2022 Trend
Methodology
These are findings of an Ipsos online poll conducted May 20, 2022 – June 3,2022.  For this survey, a sample of 500 adults from Ipsos' India online panel  aged 16-64 was interviewed online. As this is an online poll in India, representative of the online community in the country, it is not reflective of the general population; however, the online sample in is particularly valuable in their own right as they are more urban, educated and have more income than their fellow citizens and often referred to as "Upper Deck Consumer Citizens" or Primary Consumers. The precision of the Refinitiv/Ipsos online polls is measured using a Bayesian Credibility Interval. In his case, the poll has a credibility interval of plus or minus 5.0 percentage points for all adults. For more information on the Bayesian Credibility Interval please see  http://www.ipsos-na.com/news-polls/pressrelease.aspx?id=5836
The Refinitiv/Ipsos India Primary Consumer Sentiment Index (PCSI), ongoing since 2010, is a monthly national survey of consumer attitudes on the current and future state of local economies, personal finance situations, savings and confidence to make large investments. The Index is composed of four sub-indices: Current Conditions Index; Expectations Index; Investment Index; and, Jobs Index.