Q1 National SPEC Survey, 2018
State officials themselves, rather than errant/criminal elements within the wider society, are deemed responsible for most rights and constitutional violations. Support for devolution remains high, even if doubts continue to increase about the counties' capacity to provide medical services on their own. China overtakes the US as the 'most favored nation' among Kenyans, even if its negative ratings stem almost entirely from its economic muscle – the very factor that has allowed it to become such a valued partner in Kenya's development.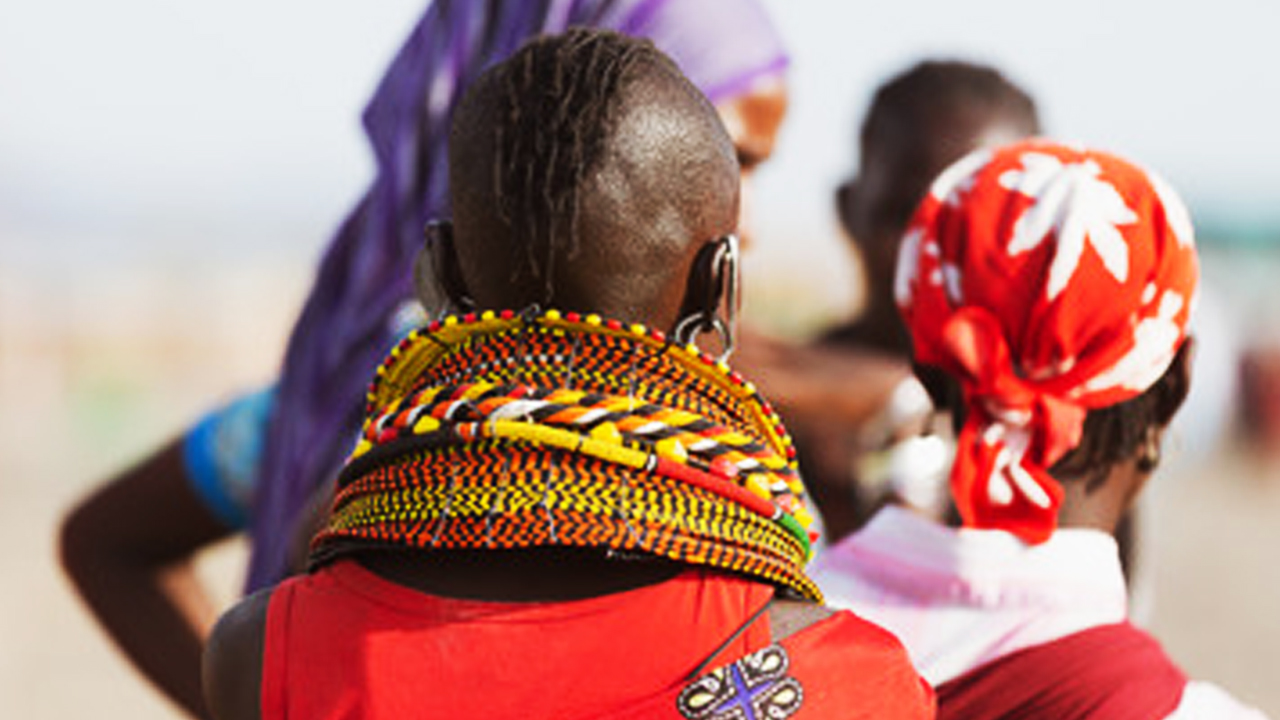 Human Rights and Constitutional Violations
More than half of all Kenyans (53%) are unable to identify any human rights violations in their home areas, though it remains unclear whether the "none" response indicates that those respondents are certain that none have occurred, or rather, that they are simply unaware of any (and who therefore should have given a "Don't Know" or "Not Sure" response).
The most frequently mentioned is that of extra-judicial killings (19%), followed by extortion/bribery by government officials (12%) and land-grabbing (8%).
In regional terms, such killings are most often mentioned in North Eastern and Nairobi (43% and 33%, respectively), with land-grabbing also most frequently mentioned in the former region (28%) though bribery/extortion receives higher mentions elsewhere (22% and 17% in Eastern and Central, respectively).
Curiously, perhaps, half of all respondents in Rift Valley and Western stated no such violations have taken place in their localities.
In terms of the country's main political divide (at least as it was until recently!), no significant contrasts are seen, except that NASA supporters report a somewhat higher level of extra-judicial killings as compared with those of Jubilee (24% vs. 15%) percent..
Devolution Issues
Asked about their priorities for county-level development over the coming five years, most mentions were for roads, water and jobs (27%, 21%, and 14%, respectively), followed by education and health (9% each).
As was evident in previous surveys, Kenyans remain quite divided as to where "most responsibility" for medical services should lie, with only a slight plurality in favor of the national government, as opposed to the counties or for both to have it (44%, 36% and 18%, respectively).
No contrasts in partisan terms are evident. Nor are any found at the regional level, aside from North Eastern, where far more residents – an outright majority – prefer that this responsibility is shared between both levels of government (64%).
For further inquiries on this press release, please get in touch with the under signed:
Nicholas Mwenda
Nicholas.Mwenda@ipsos.com