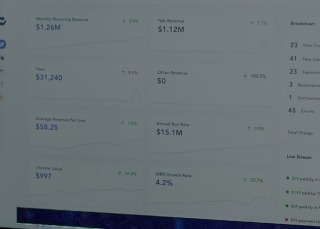 Brand Health Tracking
Brand Activation Tracking
OUR SOLUTIONS
Ipsos helps clients to make the right decisions across all aspects of brand activation. We use multiple data sources from the brand ecosystem – including ad tracking and brand tracking - to provide moment-by-moment guidance on setting the right course and managing brand activity to drive sustainable brand growth.

Ipsos offers a global network of teams with deep expertise in brand activation tracking. We provide flexible approaches that take into account the need to manage KPIs at a global level whilst enabling local teams to get the activation information they need to take action. Our market-leading brand and communications measurement models and integration capabilities ensure that teams can use, and gain insight from, all the information in the brand ecosystem.

Brand Value Creator 
A market-leading method used to measure the performance and feelings people have about brands in a real-world context. In addition, we offer a communications model that is based on observation and comparison, triggering memory through visual cues and assessing impact on brand outcomes for different user profiles.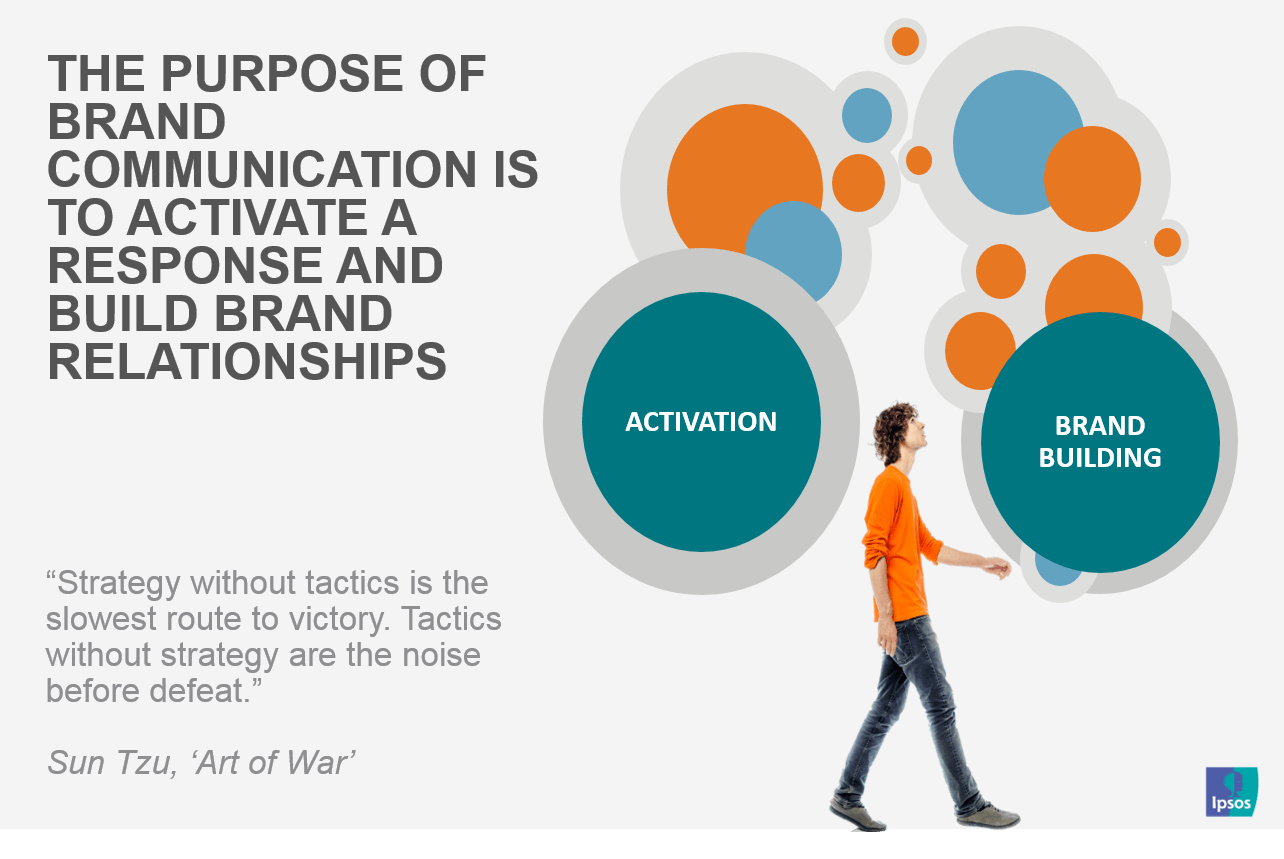 Brand activations must: activate a response: change consideration, stimulate sales, seek information, prompt discussion etc. + build brand relationships, ensuring people are open to messages requiring more effort and attention.