How to successfully sell products by subscription
3 tips on how to make your product subscription successful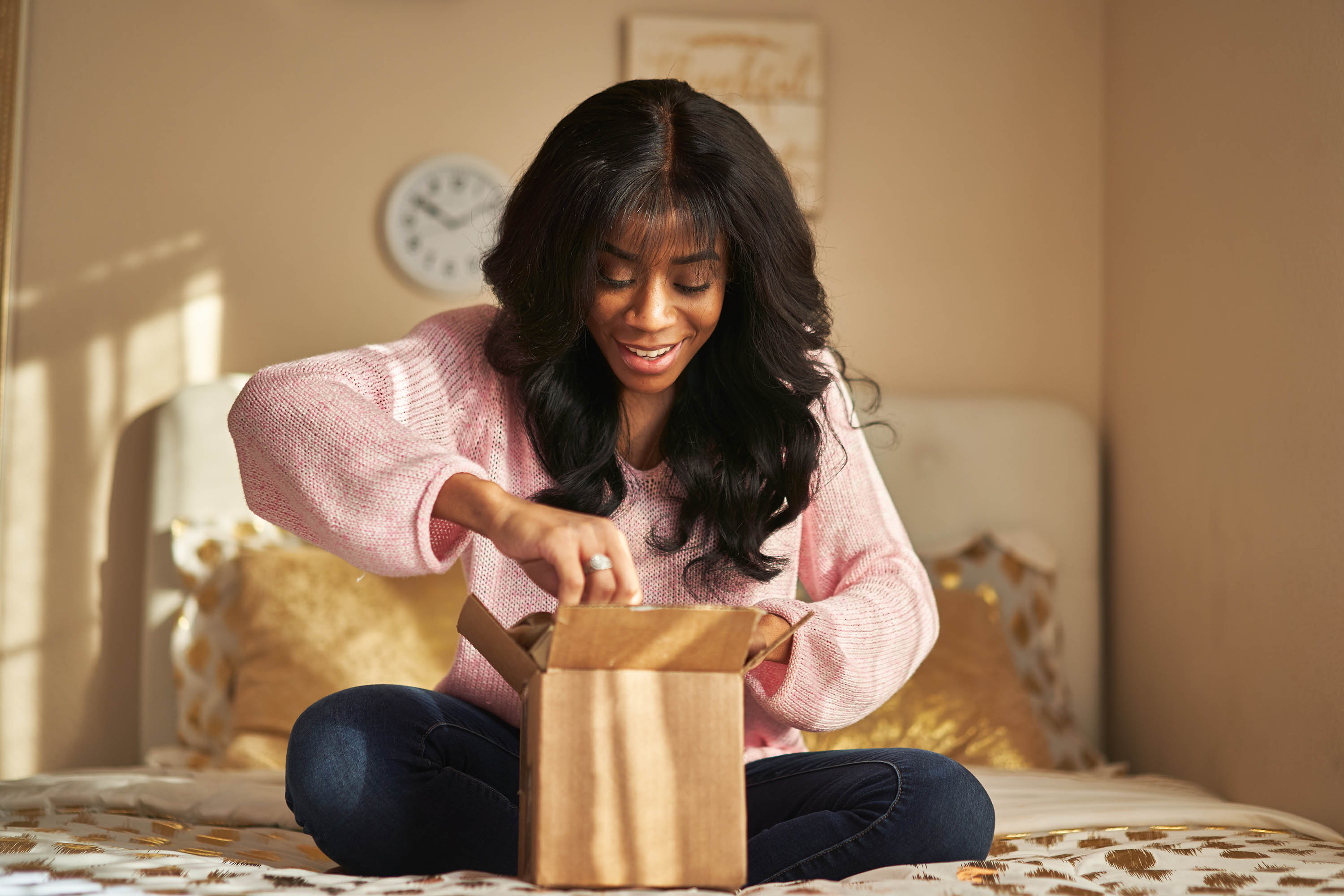 Subscription models have lasted for quite some years now. At first, there were mostly subscriptions to offline content like newspapers and magazines. In the last few years (online) media subscriptions like Netflix and Spotify were introduced. Recently, another form was added: subscriptions to physical products. These subscriptions come in different forms. For instance, in the Netherlands we see 'Boldking' (razor blades) and BLOOMON (flowers), which both focus on restocking. Further there are subscriptions that especially allow people to try out new samples. HelloFresh does this with food and Goodiebox with beauty products. 

But how do you make sure you become successful in selling a product as subscription? The following three tips will help you in this.   

1.    Make the lives of people easier
Simplify the process for consumers by making their lives easier, so that they can focus on things they feel really matter like family, health and well-being. The service of Zalon by Zalando for example takes away the pressure of having to choose fitting and stylish clothing yourself. Instead stylists take this job off people's hands.

Put your customer centre stage 
The key thing is putting your customer centre stage within the total customer journey. Make sure that customers also understand that your brand is there to enrich their lives. Underline this in every aspect of the customer journey; from showing this on your website to the experience while unwrapping it upon receipt.  

2.    Provide solutions, not just content
Provide solutions and not just content. Spotify, for example, does not only give you access to music, but also offers the chance to discover new music by offering playlists that were compiled based on music that you listened to before.

Make sure that you do not only send the users new products but try to find out what their preferences are. Give users the possibility of adding their preferences to their profile. And make recommendations based on the products they have already used before or suggest similar products.  

3.    Inspire trust  
Take the consumer along in every step of the process – Strengthen the consumer confidence and the feeling of control. Take the consumer along in every step of the process, from the moment they place an order for delivery of the product. Show how the process works as well as regularly inform them during the process. This will inspire confidence. For instance, at Uber you can see where the driver is, or in case of Uber Eats you can see where your deliverer is and how long it will take before he will reach you. 

Give away extra service – For instance show that you charge a fixed price without any additional costs for service and dispatch. Show this at the beginning of the order by displaying your competitive price side-by-side with the prices of other boxes.  

Give a price guarantee – Another option is to give a price guarantee to reassure the consumer. The disadvantage of this, though, is that you should consider a sales drop for any price corrections you have to make as a result. 

Give the possibility to choose – Currently many box subscriptions often do not offer the choice to choose which products you want to have. Yet it is important to give consumers this control in order to inspire confidence. For instance, when listening to music apps you can scroll to playlists set up for you by the music app while you still have the freedom to skip the songs you don't like. You can apply this for box subscriptions by offering the consumer a selection of products which they may choose from themselves. This way you give the consumer a feeling of control and thus the confidence will grow as well. HelloFresh already introduced this change some years back. While at first you did not have any choice for which recipes you received products, now you can choose from a suggested selection of recipes every week.   

Would you like to know more about this topic? Read the full white paper here.