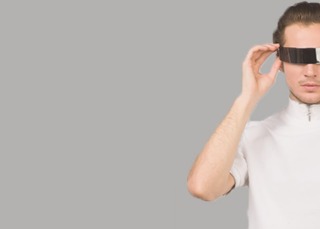 Innovation
Innovation and Forecasting
OUR SOLUTIONS
For your innovation pipeline we offer a suite of solutions grounded in "Real Insights from Real People" which:
evaluate, test and prioritise claims, varieties, names and visuals
validate ideas & concepts and assess their potential in market
identify the optimal positioning, including price and line-up
understand true incrementality
manage your product portfolio
explore business models
simulate in-market activation scenarios
assess post-launch performance
Sales validated forecasting are provided at any stage. All services are offered for consumer goods categories, durable products and digital innovations and services.
We just launched an industry-first solution "Connected CPG" that provides clients with a structured and validated method to screen, test, and forecast tech-enabled CPG innovation.
Our unique innovation philosophy enables evaluation through both a consumer lens and a competitive lens in association with validated metrics. Our solutions are grounded in behavioural science and we incorporate factors such as gain/loss aversion to fully understand the real consumer decision journey.
In 40 years, we have tested over 125,000 innovations and forecasted over 20,000. We also have the world's largest key metrics database beyond consumer goods. Our experience enables us to deliver accurate forecasts, validated to an average of ± 9%.
Whether you are evaluating full concepts, or screening simple marketing stimuli, our consumer centric and behavioural science powered approaches will help you uncover the true potential of your innovations with speed and confidence. Find out more in these videos: