Mystery shopping vital ingredient in customer experience strategy
Customer experience is of great importance in any industry. This is arguably most evident in the high-end spectrum of the market where affluent consumers literally spend billions. In this whitepaper three customer experience experts explain what challenges retailers face and what high street retailers can learn from the luxury industry.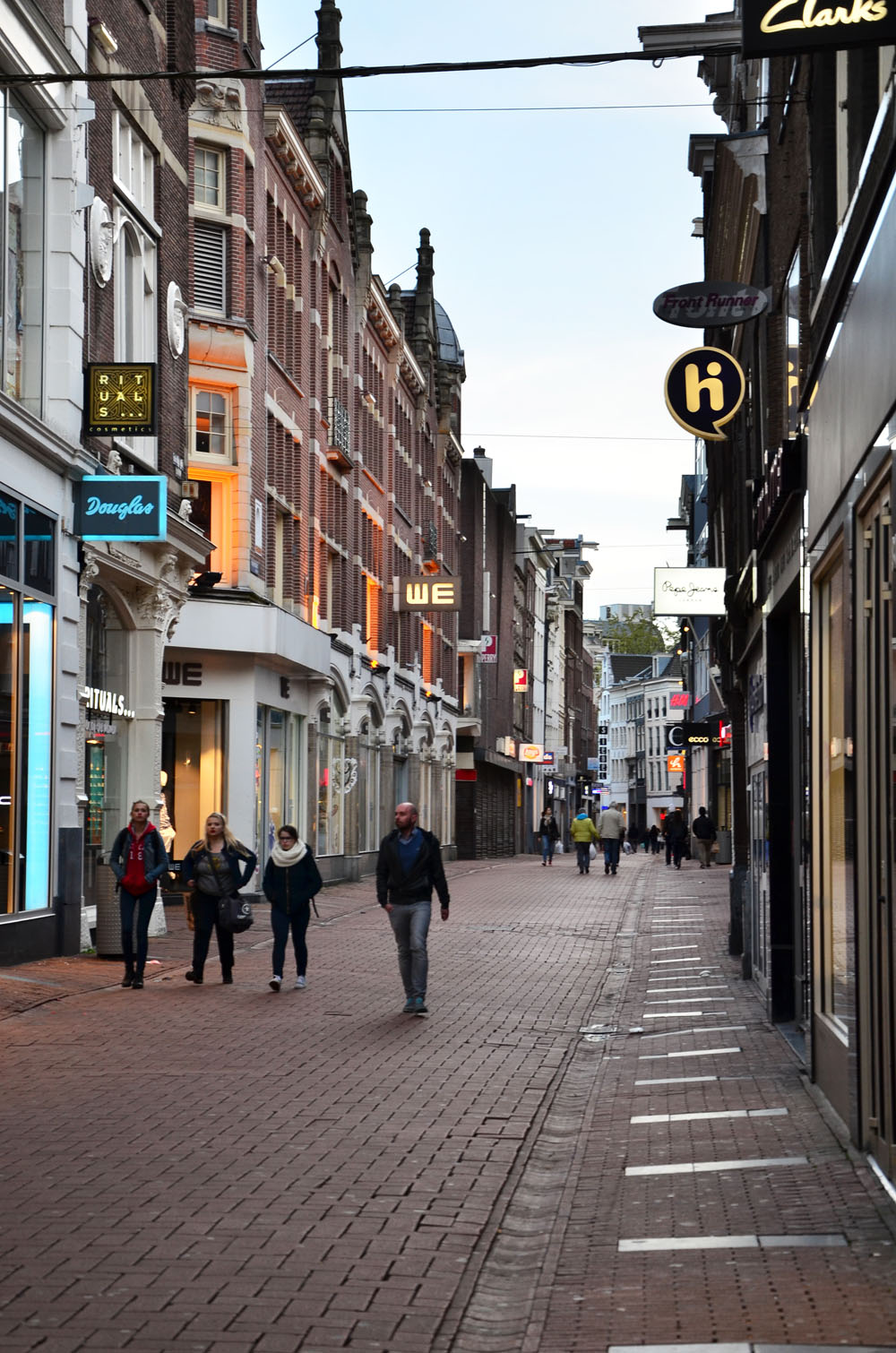 Ipsos Mystery Shopping uses panels of expert 'shoppers' in more than 100 countries to collect objective feedback from unbiased consumers. More than one million tasks are conducted every year, of which an increasing number is done by dedicated, affluent mystery shoppers – these individuals don't rely on mystery shopping as an income, but rather enjoy the experience so much they consider it a pastime. Naturally, mystery shopping in the luxury industry requires a very different approach to regular high-street retail shops.
 
Ipsos is the largest Mystery Shopping agency in the world. We help organizations achieve profitable growth by ensuring their Customer and Shopper Experience is delivering on their Brand Promise, across all touchpoints and channels. Based across 35 countries, with shopper panels in 100+ countries, our expert teams deliver Mystery Shopping, Mystery Audits and Micro-Shops, supported by a unique blend of research, technology, analytics and advisory solutions. We promise 'better design, better execution, better impact'.
If you want to learn more, please download the whitepaper below or contact Geert Samplonius (geert.samplonius@ipsos.com).
 
Download