Neuroflash
Do you want to better evaluate your communication materials?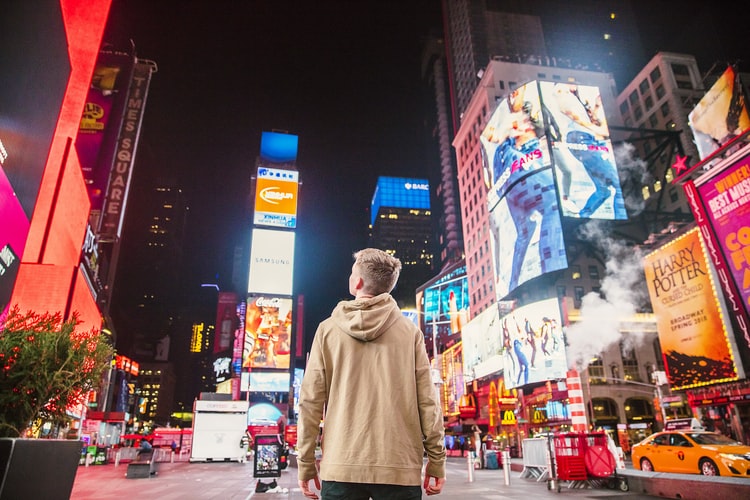 You want to know what aspects of your static or dynamic banners, ads, packaging or (audio) commercials could be optimized. Therefore, you invest in evaluation of your communication materials. You may have used neuro methods such as heatmaps to know exactly what people look at or EEG to measure emotional engagement, attention and auditory components of attention. But what if you could combine the two to find out exactly what a specific scene or visual does to the viewer? What if you could reach that level of detail?
Tailored recommendations for optimization
With Ipsos Neuroflash that's exactly what you get. By interpreting the eye-tracking heat maps together with the three metrics and combining it with qualitative whydives, it tells you what a certain scene or visual does to respondents and provides you with tailored recommendations for optimization. As a result, you get more detailed insight into:
How to better synchronize audio and visual to reach maximal impact of your commercial
How to catch and retain attention on your ad, banner or commercial
How to make sure positive emotional responses overrule negative emotional responses to the stimuli
Try NeuroFlash now!
We run a wave of Ipsos Neuroflash each quarter. Feel free to reach out for more information or to discuss how Neuroflash can help you solve your business question.
More information

Pauline van der Wel | Pauline.vanderwel@ipsos.com