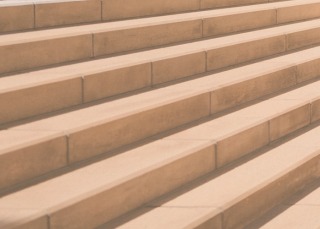 Healthcare
Market Access & HEOR
OUR SOLUTIONS
Healthcare needs and goals are shifting, and to achieve a strong market access position it is critical to effectively navigate the latest challenges – whether this is rapid access in a world of faster drug development, pricing strategies for high-cost curative therapies, or managing demand for more broad and diverse data types.
Ipsos partners with our clients to deliver insights and solutions that address key market access challenges and achieve patient and commercial objectives.
Specifically, we support pharmaceutical and medical device and diagnostics clients in all aspects of market access, from clinical development and post-launch through to loss of exclusivity and beyond.
Key services
Insight: Services that focus on gathering insight, which drive conclusions and recommendations
Value: Services that take evidence and formulate impactful payer-focused value propositions
Strategy: Services that deliver strategies, focused on pricing, reimbursement and access
Implementation: Services that deliver resources to support implementation and training
Evidence: Services that identify or develop evidence to support value of a specific product.
Our expertise
Our global Market Access Centre of Expertise has vast experience in market access, health economics and outcomes research (HEOR) and real-world evidence (RWE), enabling us to provide holistic and informed strategic support. Our expertise is enhanced by an industry-leading payer and key opinion leader network.
The expertise of our global team is underpinned by a 'best of Ipsos' approach, which allows us to leverage RWE-powered Global Therapy Monitor data, data science capabilities, expertise in digital health and digital therapeutics, and the latest primary market research techniques – to combine patient, healthcare professional, key opinion leader and payer insights to support holistic market access strategies.
Global team, ready to support your needs
Ipsos' Market Access team has offices in Europe, the United States and Asia Pacific and can partner with you to support global, regional and local needs.
Learn more
Recent thought leadership