Passive Simplicity: The Future for TV & Radio Audience Measurement
In this global point of view, we explore the future of audience measurement. What will the future look like in 2025?
Simply put: media consumption has evolved into a 'revolution of choice'. As researchers, this has increased both our options for understanding audiences and the overall complexity of our measurement systems. We can get in-depth information for some channels and some means of viewing and listening, but understanding the entire market in an equitable way, which is a key task of audience measurement systems, is not as simple as it used to be. In this paper, we offer 8 ways in which we foresee the audience measurement landscape evolving by 2025.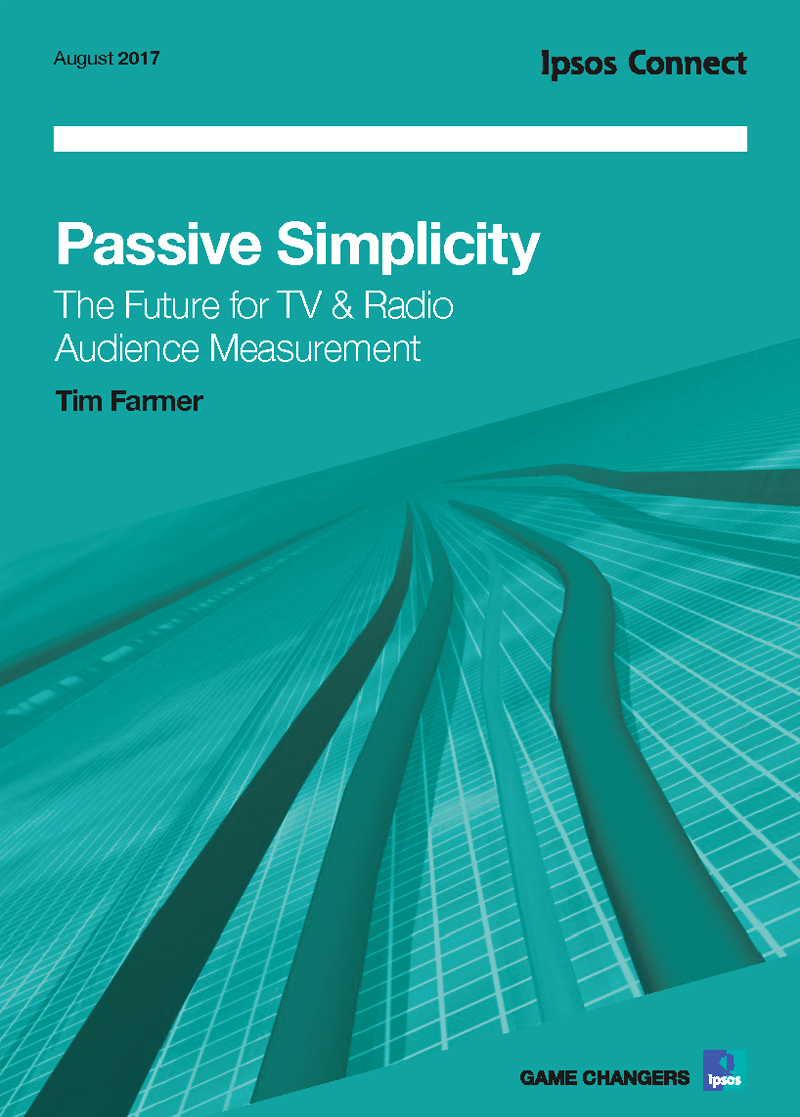 Download