7 in 10 urban Indians (72%) endorse government spending on subsidies to make green technologies cheaper
7 in 10 urban Indians (72%) endorse government spending on subsidies to make environment friendly technologies cheaper (solar panels, electric vehicles): Ipsos Global Views on Sustainability for COP 27 Summit; 1 in 2 urban Indians put onus on govt to educate citizens on climate change actions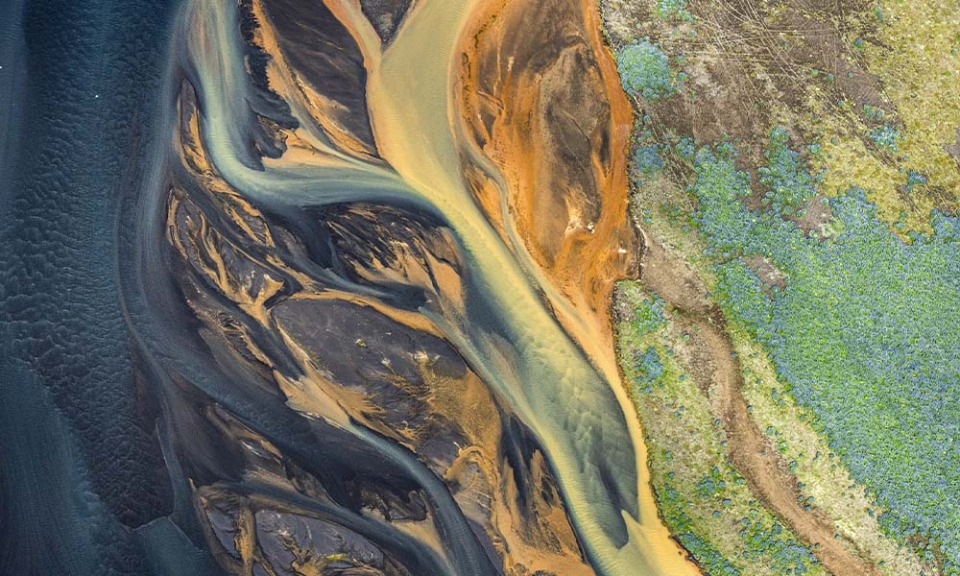 A global 34 country survey by Ipsos titled Global Views on Sustainability, unveiled before the COP 27 Summit shows at least 7 in 10 urban Indians (72%)  endorse government spending on subsidies to make environment friendly technologies cheaper, e.g.  solar panels, electric vehicles etc.
"Some of the policy changes can offset the impact on climate change and further degradation. There is a strong case for adoption of environment friendly technologies with a lower carbon foot print like solar panels and electric vehicles. Govt investment to provide accessability to more number of people, through building of infrastructure and making it easy on the pocket, will lead to greater adoption," says Amit Adarkar, CEO, Ipsos India.  
Ipsos Global survey was conducted around the 2022 United Nations Climate Change Conference more commonly referred to as the Conference of the Parties of the UNFCC or COP 27 Summit is underway in Egypt's Sharm El Sheikh, 06th-18th Nov, 2022, which aims to accelerate action towards the goals of the Paris Agreement. A treaty endorsed and crtiticized for combating climate change.       
Urban Indians support many other policy changes to combat the adverse impact of climate change.
69% urban Indians support incentives for investing in green financial products and services, like pensions; 64% urban Indians polled support changing product pricing to make environmentally friendly products cheaper and environmentally damaging products more expensive;  64% urban Indians support giving more road space to pedestrians and cyclists, at the expense of motorists ; 58% support increasing taxes on more environmentally damaging avel, for example for flights, diesel vehicles etc.; 57% support banning petrol/ gas, diesel powered vehicles from central areas in cities and towns to create vehicle free zones; 57% urban Indians support higher taxes on red meat and dairy products that have a bigger carbon footprint; 56% support requiring all food outlets to provide vegan options, among others.
Whose responsibility is it to educate the public about actions to combat climate change?
54% urban Indians believe the onus about educating the public about actions to combat climate change lies with the government departments/ ministers/ elected officials. 43% feel it is the responsibility of local govts and 37% put the onus on news media.
Global citizens too put the primary responsibility on govt departments (59%), local govt (43%) and news media (34%).
With the crisis around climate change brimming over, while the responsibility lies with everyone to save the planet, but the power custodians can set the tone in the implementation and awareness generation campaign to reduce more harm to the planet by informed actions," added Adarkar.