Concern for climate change making urban Indians alter choices & behavior: WEF-Ipsos Climate Change & Consumer Behavior Survey
Saving water and electricity – top changes in Indian households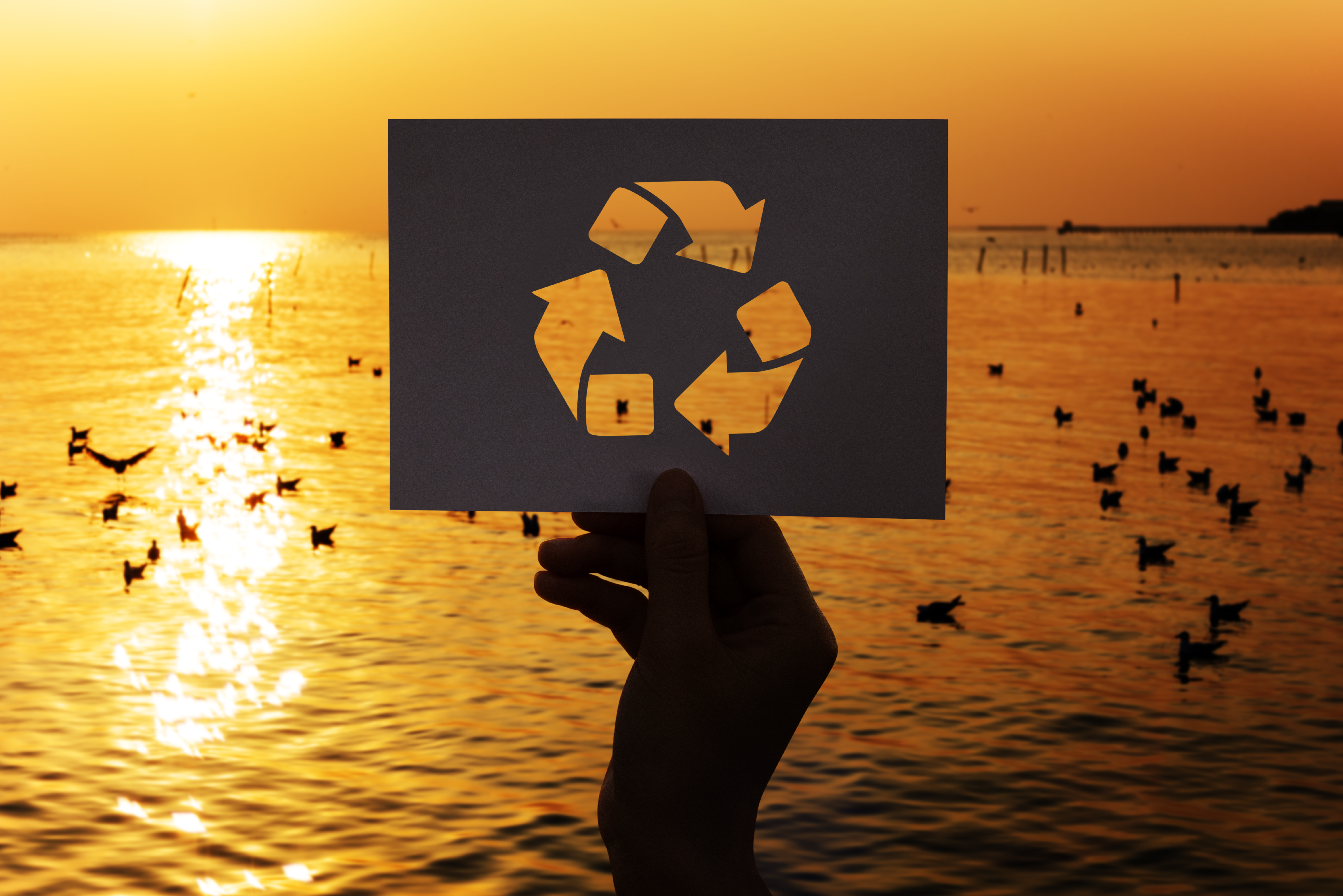 According to the latest World Economic Forum-Ipsos survey on Climate Change & Consumer Behavior unveiled at Davos, this week, at least 88% of urban Indians claim to have consciously amended consumption and usage of products and services, keeping in view deep concern towards climate change.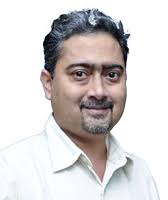 "Unlike popular perception around Indians being irresponsible and  unconcerned about depleting resources, the survey busts the myth and shows that Indians are deeply concerned about the collateral impact of Climate Change and are making adjustments in their choices to mitigate the adverse impact," says Parijat Chakraborty, Country Service Line Leader, Public Affairs & Corporate Reputation, Ipsos in India.
Top changes made by Urban Indians specifically due to concern for climate change
59% urban Indians claim to have made changes around how much water they use in their homes (cutting down on wastage); 52% claim they are consciously making changes around usage of energy in their homes (using energy saving products and avoiding wastage of electricity); 46% Indians have carried out changes around food they buy (choosing organic); 45% are recycling products; 44% have made changes around technology and electronic products (energy saving devices with lesser carbon footprint); 43% have made changes around their choice of home appliances and are increasingly reusing products. 
About the Study
These are the results of an Ipsos survey conducted on the Global Advisor online platform among 19,964 adults aged 18-74 in the United States, Canada, Malaysia, South Africa, and Turkey, and 16-74 in 23 other countries. The survey was fielded between October 25 and November 8, 2019. 
The sample consists of approximately 1,000 individuals in each of Australia, Brazil, Canada, China (mainland), France, Germany, India, Italy, Japan, Spain, Great Britain and the U.S., and 500 individuals in each of Argentina, Belgium, Chile, Hungary, Malaysia, Mexico, the Netherlands, New Zealand, Peru, Poland, Russia, Saudi Arabia, South Korea, South Africa, Sweden and Turkey.
The samples in Argentina, Australia, Belgium, Canada, France, Germany, Great Britain, Hungary, Italy, Japan, the Netherlands, New Zealand, Poland, South Korea, Spain, Sweden, and the U.S. can be taken as representative of these countries' general adult population under the age of 75.
The samples in Brazil, Chile, China (mainland), India, Malaysia, Mexico, Peru, Russia, Saudi Arabia, South Africa, and Turkey are more urban, more educated, and/or more affluent than the general population. The survey results for these countries should be viewed as reflecting the views of the more "connected" segment of these populations.
The data is weighted so that each country's sample composition best reflects the demographic profile of the adult population according to the most recent census data. 
Where results do not sum to 100 or the 'difference' appears to be +/-1 more/less than the actual, this may be due to rounding, multiple responses or the exclusion of don't knows or not stated responses.
The precision of Ipsos online polls are calculated using a credibility interval with a poll of 1,000 accurate to +/- 3.5 percentage points and of 500 accurate to +/- 4.8 percentage points.