Consumer Sentiment weakens in August 2022: Refinitiv-Ipsos monthly India PCSI
Consumer Sentiment shows minor decline in August 2022: Refinitiv-Ipsos monthly India PCSI ; Sentiment up for investments and personal finances; down for jobs and economy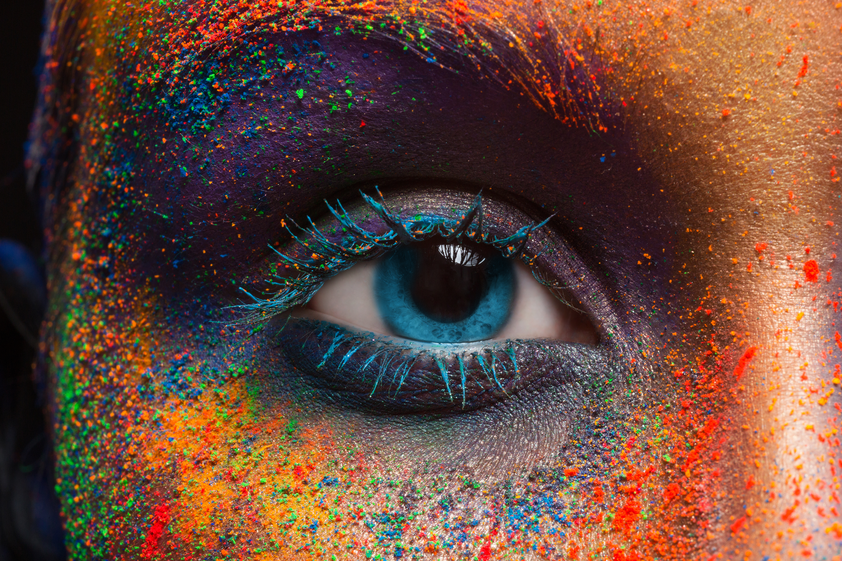 The India Primary Consumer Sentiment (consumer confidence) Index (PCSI) as measured by the Refinitiv-Ipsos PCSI for Aug 22 is down 0.1 percentage points over last month.
The monthly PCSI is measured by four weighted sub-indices. And in August, we see a mixed bag. While the confidence is up for personal finances and investments and savings, the sentiment has dipped for confidence around the economy and jobs. The PCSI Employment Confidence ("Jobs") Sub-Index is down 0.9  percentage points; the PCSI Economic Expectations ("Expectations") Sub Index, is down 0.3 points. While  PCSI Current Personal Financial Conditions ("Current Conditions") Sub-Index is up 0.1 percentage points and the Investment Climate ("Investment") Sub-Index is up 0.6 percentage points; over the previous month.
Elucidating on the findings of the monthly survey, which is akin to the industry bell weather on consumer confidence, Amit Adarkar, CEO, Ipsos India said, "Prima facie, the survey shows a minor weakening of the consumer sentiment. But when we look deeper at the four sub-indices employed to measure consumer sentiment, it shows consumers are satisfied with their finances for running of day to day households. And they also are confident about their savings for the future and for the purchase of big ticket items. This bodes well for the domestic economy and consumption. On the flip side there is worry looming around the global impact on the Indian economy and the slowdown and its longterm impact  on cost of living. There is also fear around jobs, whether around job retention or new job creation. With the Ukraine war far from over and the pandemic impact yet to wear off, the sentiment is likely to yo-yo or remain unpredictable, until the macro factors improve."
"JAS quarter will determine how the consumer sentiment will pan out around the festival season and the entire H2. Govt measures have stemmed inflation to some extent but definitely cost of living is up from last year and consumers have been making adjustments in their household expenditures and discretionary spends to offset the impact on their expenses and enhancing their savings," added Adarkar.    
   
       India PCSI 2016-2022 Trend
Methodology
These are findings of an Ipsos online poll conducted July 22,2022 – Aug 5,2022.  For this survey, a sample of 500 adults from Ipsos' India online panel  aged 16-64 was interviewed online. As this is an online poll in India, representative of the online community in the country, it is not reflective of the general population; however, the online sample in is particularly valuable in their own right as they are more urban, educated and have more income than their fellow citizens and often referred to as "Upper Deck Consumer Citizens" or Primary Consumers. The precision of the Refinitiv/Ipsos online polls is measured using a Bayesian Credibility Interval. In his case, the poll has a credibility interval of plus or minus 5.0 percentage points for all adults. For more information on the Bayesian Credibility Interval please see  http://www.ipsos-na.com/news-polls/pressrelease.aspx?id=5836
The Refinitiv/Ipsos India Primary Consumer Sentiment Index (PCSI), ongoing since 2010, is a monthly national survey of consumer attitudes on the current and future state of local economies, personal finance situations, savings and confidence to make large investments. The Index is composed of four sub-indices: Current Conditions Index; Expectations Index; Investment Index; and, Jobs Index.