[BLOG] The mind at the heart of better decisions
Young Talent MoAward winner, Pauline van der Wel, talking about Ipsos Neuroflash.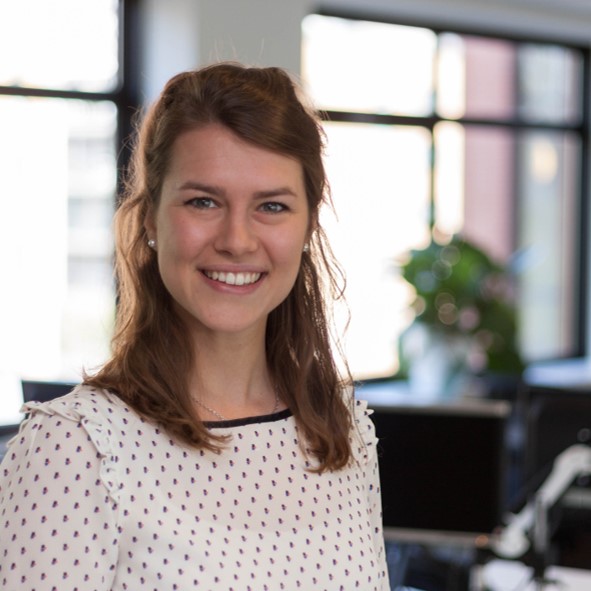 Ever since I started working at Ipsos, bridging the gap between my background in neuroscience and the day-to-day work of applied market research has been a challenge for me. Although the reason I left academia was the desire to be involved in more hands-on business, I did not completely detach from the brain, psychology and their interplay. 

New initiative!
How delighted I was with the new initiative I got to develop together with my colleague Pim. Our baby is called Ipsos Neuroflash. What it brings is a detailed evaluation of communication materials, ranging from static or dynamic banners, to ads, packaging and (audio)commercials. What it does is synchronizing eye tracking and EEG measurements into heatmaps and three metrics of brain activity. EEG? Eye tracking? Heatmaps? Metrics of brain activity? Let me explain.

Neuroflash in a nutshell
Eye tracking captures the areas of attention on the stimulus materials. This data is visualized into heat maps that show exactly what people look at. By examining the heat maps moment-by-moment we come to an understanding of what drives people's attention at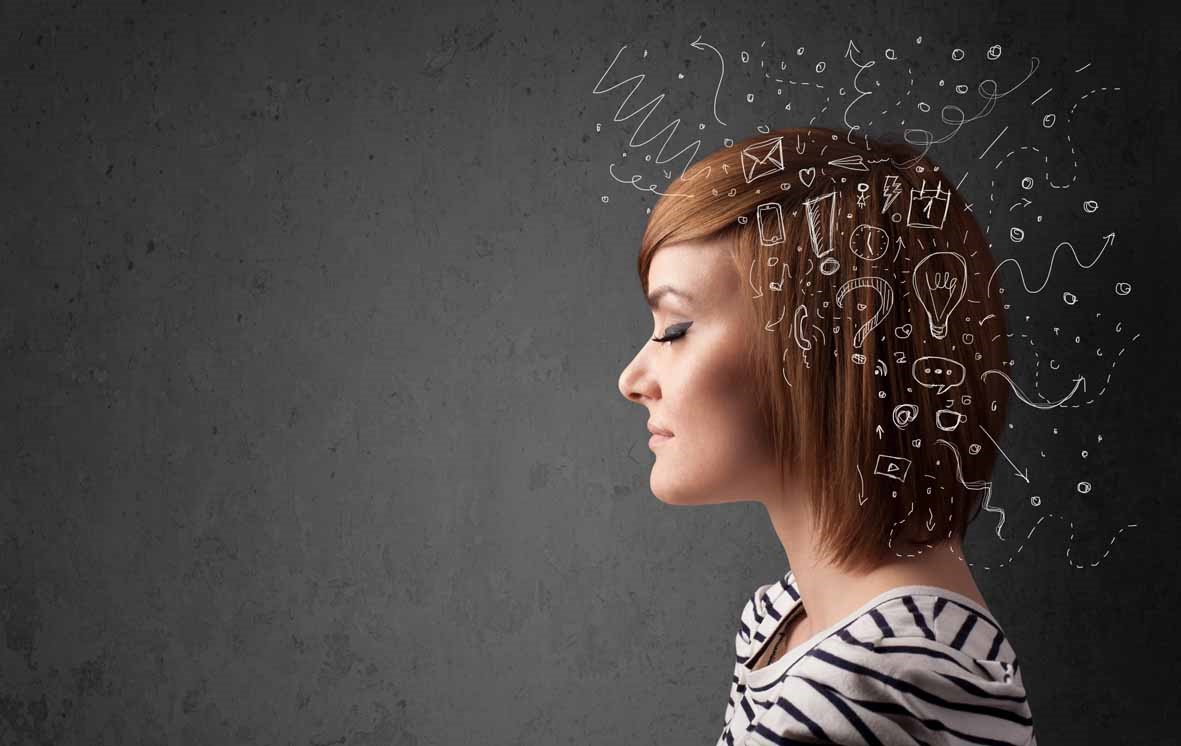 any moment during the ad. 

EEG is the abbreviation of electroencephalography, a word you can instantly forget. With EEG, we capture and record brain activity via a 'helmet' or even better 'swim cap' with embedded electrodes. As the raw data of one respondent doesn't tell us anything, the data is averaged over 24 respondents and converted into three metrics that do tell us something: emotional engagement, attention and an auditory component of attention. 

And, last but not least, we conduct 30-min whydives with a subset of the respondents, to enrich the neuro output and understand why they feel the way they do. By interpreting the eye-tracking heat maps together with the three metrics and qualitative whydives, we can tell what a certain scene or visual does to respondents and provide you with tailored recommendations for optimization. 
Linking the unconscious to the
conscious is what we aim for:

The mind at the heart of better decisions
What's in it for me?
You might be interested after reading the above text. But when is Neuroflash a good solution for you? Three business questions, among others, that Neuroflash can answer within two weeks are: 
How can I increase the impact of my commercial?
Which packaging design appeals most to my customers?
Which banner works best on my website?
Of course, there are much more questions and objectives Neuroflash can address. Feel free to reach out for more information or to let us check if your business question suits Neuroflash.

The next wave of Ipsos Neuroflash takes place on September 10. Want to join? Let us know!