Execution only for mortgages: no advice, no trouble
1 in 20 mortagees opts to get an execution only mortgage; an intermediate view after 5 years of execution only
am:magazine is the magazine with inspiration and background information for the professional in the financial industry. Ipsos shares her knowledge about the financial industry in every issue (7 times a year), with changing relevant topics for the industry. In the 47th issue the market for execution only mortgages is highlighted by Industry Consultant Financial Services at Ipsos, Robin Hardeveld Kleuver. 

Read the complete article in Dutch here or continue reading for a short summary.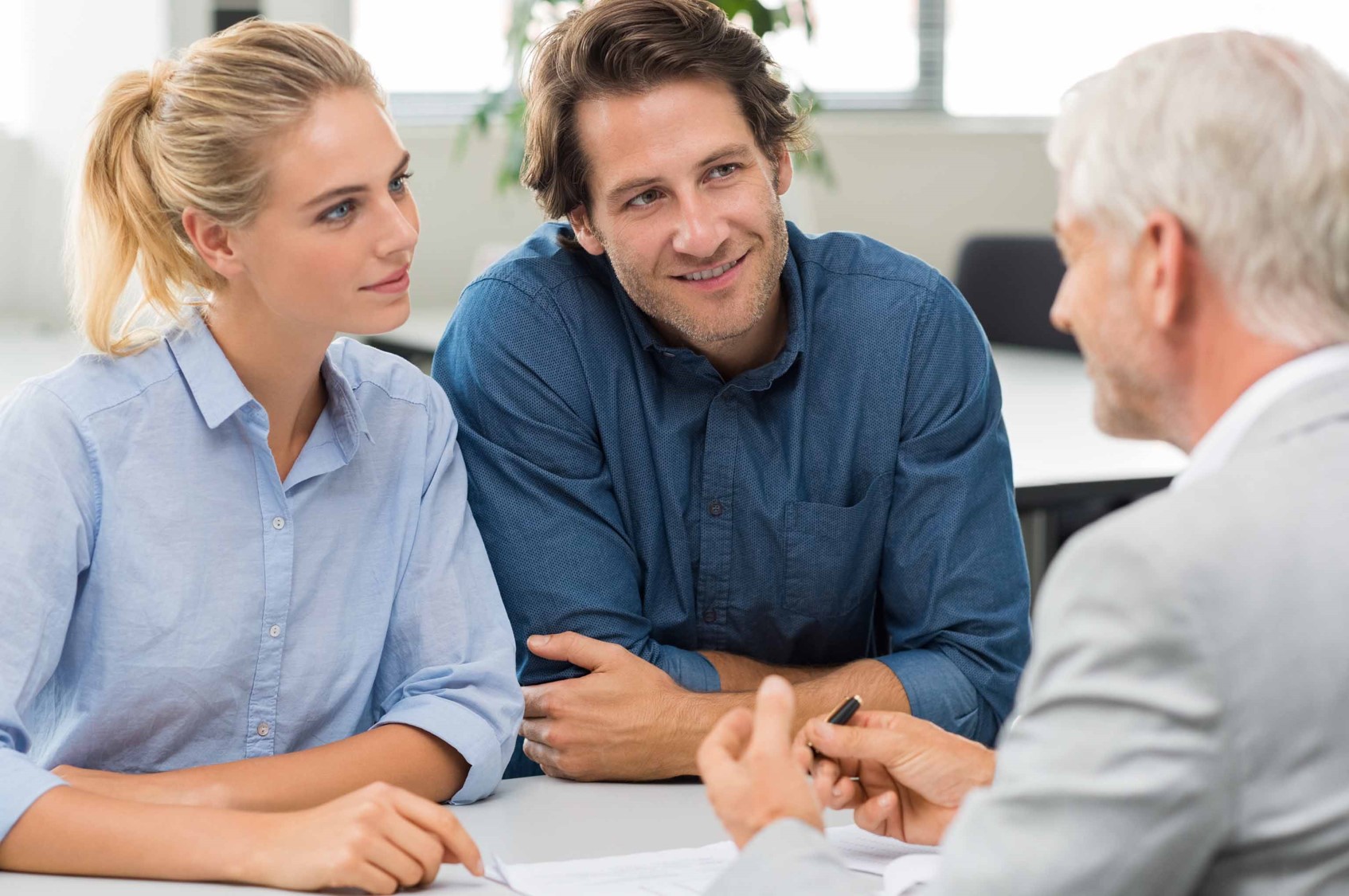 One in twenty mortgagees opts to get an execution only mortgage. Execution only mortgages were introduced on the market in 2013 after the commission ban had taken effect. These mortgages are taken out without any form of advice. Hardeveld Kleuver expects that this type of mortgage will accelerate in the coming years. Consumers are currently experiencing some mental thresholds, but when these are taken away execution only mortgages will be just as normal as mortgages that are taken out with advice.

The increasing popularity of execution only mortgages is most likely also to result in an increase in the number of providers of execution only. Legislation such as PSD2 and simplified forms of mortgage will help. Moreover, digital communication continues to increase, as does our knowledge of data analysis.

Less effort
At this time a little over one in twenty of the new mortgages (55%) are taken out execution only. Consumers who choose for execution only have to put less effort into the taking out of a mortgage than consumers that call in the help of a mortgage advisor. 8% of the execution only mortgagees say that it took a lot of effort, while among the group of consumers that took out a mortgage with an advisor 18% mentioned they experienced a lot of hindrance. 

Consumers today are more self-reliant than in the past. This is partly due to better access to a multitude of information and partly due to technology that makes it possible to easily arrange matters yourself. At the same time, there are still (mental) thresholds for taking out a mortgage properly and quickly by yourself. If these thresholds will be removed, in a few years execution only mortgages will be considered just as standard as mortgages concluded with valuable advice.

Voice Assistants 
What does the future of the mortgage industry look like with the arrival of voice assistants such as Google Assistant, Apple Siri or Amazon Alexa? Has digital contact, for example (video) chat, increased further? Probably. Has the speech assistant occupied a central position in the household? Perhaps.

But can Alexa also become a sparring partner to take out execution only? It is not ruled out. Voice assistants can do more than just provide an overview of your agenda, an update of the weather forecast or the current travel time to work. Potentially, the digital assistant can take on even more tasks: calculate the maximum amount for a loan, take a knowledge and experience test, offer options for the best provider, calculate whether it is interesting to switch, and keep track of when you fall into a lower risk class.

Hardeveld Kleuver expects that the line of digital communication, the growing knowledge through data analysis and thus the increase in execution only mortgages will continue at a more rapid pace.

Read the complete article in Dutch here. 
More information? 
Want to find out more about this article or are you curious how Ipsos can help you in the Financial Industry? Contact via: