Ipsos Affluent Survey: the attitudes, preferences and media habits of affluent and influential individuals
Are you looking for the best way to understand, reach and engage with Affluents, the most wealthy and influential consumers? Are you a media company looking to prove the true value of your upmarket audience? Do you need to optimise your advertising effectiveness? Or would you like to know which media to use to reach the right target audience? The unique and dynamic Affluent Survey, which has been conducted for over 20 years, delivers unrivalled insights into the media and consumption habits of Affluent consumers in 21 countries across Europe, and 47 worldwide. Yes, it's a resource unlike any other.
Ipsos Affluent Survey for whom?
The Affluent Survey dataset makes it easy for media companies, advertising agencies and brands to uncover insights into their audiences and markets. The Ipsos Survey is the industry standard for multi-country, multi-media communication aimed at upmarket, influential audiences.
Our Affluent expertise
The media landscape and consumption habits are changing. Less time, more screens and an evolving shift from traditional to modern media. While traditional media, like radio, tv and magazines, remain important and commonly used, modern media formats, such as podcasts or OTT, are rapidly growing in popularity, especially amongst wealthy Affluents. As a media owner or marketer it's important to understand these shifts in consumer behaviour in order to effectively engage with key audiences. As a strategic partner we help you to get to the bottom of the data, with advanced measurement solutions and meaningful advice. The Affluent Survey captures:
Insights into the demographics and psychographics of Affluents;
In-depth understanding of behaviours, attitudes, perceptions and world views - who the Affluents are, what they care about and what they want from brands;
Data about media usage, leisure, travel, device ownership, product purchasing, opinion-leading and business life;
Extensive audience profiling data - awareness, ownership and planned purchases of products, services and brands;
Detailed insights into media consumption: what Affluents watch, read or listen to - international media, national media, social media, TV, print, digital and audio;
Media Brand Engagement levels - which media are seen as most trusted, engaging and influential;
Views on topical subjects, like climate change, participation in the EU, travel, social media and more.
---
Curious about how we can help you?
---
What's in it for you?
Deep understanding of media and markets asks for more than just data. By subscribing to the Affluent study, you will benefit from:  
Ipsos' expertise on the Affluent population
You'll have insights into the media and consumption habits of Affluents through our rich and extensive database. Data is gathered amongst the top 13% wealthiest population of adults aged 21 and older. The Affluent Global database contains data of Affluents in no less than 47 countries distributed in Europe, the Middle East, Africa, USA and Asia-Pacific. 

A trusted, robust, reliable and global survey
The Affluents are the trendsetters, key decision-makers and opinion leaders within their communities, and therefore an important, maybe the most important, target group for international brands. Our global sample size of over 80,000 interviews and our long history of surveying this market means we deliver unrivalled levels of quality and reliability; data that you can have ultimate confidence in.

A rich and dynamic single-source, high quality database
The Affluent Survey offers an unparalleled view into the attitudes, preferences and behaviours of the Affluent population. We cover 10,000 data points in a survey that is constantly evolving. 

The Benchmark Survey
With the data from our recent Benchmark Survey you can now make direct comparisons between the Affluent and non-Affluent population. With this Benchmark you can put markets into context, to better understand them and to learn how Affluents lead different lives, have different interests and consume differently. 

Custom research that meets your needs
Besides the option of subscribing to the Affluent Survey, we offer custom research solutions using Affluent Survey data, and even access to the Affluent sample via recontact surveys. This way, you get the answers to the specific questions you have about Affluent markets, opinions and attitudes.
Subscribe to Affluent or commission custom research
Curious about how we can help you? Get in touch with our research experts to learn more about the Ipsos Affluent Survey, for information about subscribing or to ask how research can be customised to your needs. Together, we'll find the best solution for you!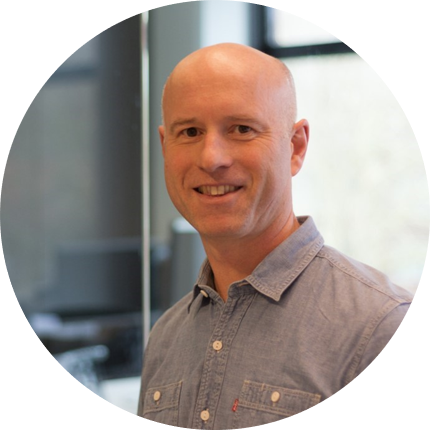 Charlie Fox 
Associate Research Director
+31 20 6070 877
charlie.fox@ipsos.com