Join our webinar: Who do Europe's Affluencers Trust?
06 June 2018 10.00h CET or 16.00h CET
On Wednesday 6th of June from 10.00h - 10.30 CET or from 16.00h - 16.30 CET .
Use this link to subscribe.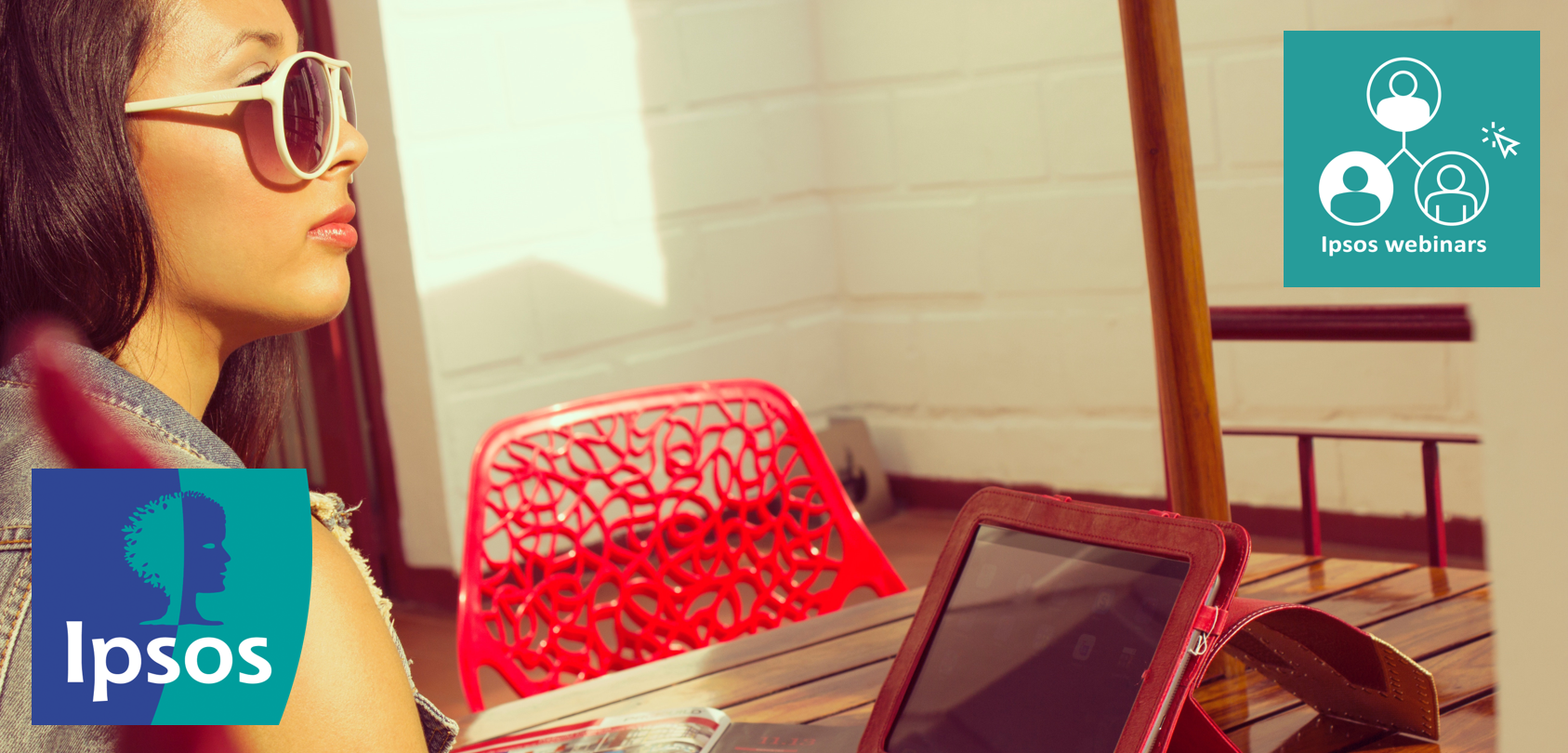 The modern news consumer can choose from an overwhelming number of media brands to stay up to date on current affairs. While the industry increasingly shifts their advertising to local news brands, results from the Affluent Survey Europe 2018 show that international media remain crucial to reach these top-level consumers. Not only do European Affluent still consume high levels of international media, they also consider international media brands much more trustworthy and impartial than their national competitors.
In this webinar we will discuss:
Why international media brands remain the most important avenues for reaching top-level target groups
Who Affluent media users trust for their daily information in a world of fake news
Why media brand engagement matters now more than ever
What does the rise of social media mean for Afffuent's media consumption
Presented by Nathalie Sodeike (Director MediaCT) and Joëlle Swart (Senior Research Executive).
For more information, please contact Maaike Goes, maaike.goes@ipsos.com, 06-15001964