Three ways agile research will evolve to drive innovation
94% of global executives are dissatisfied with the innovation performance of their organization.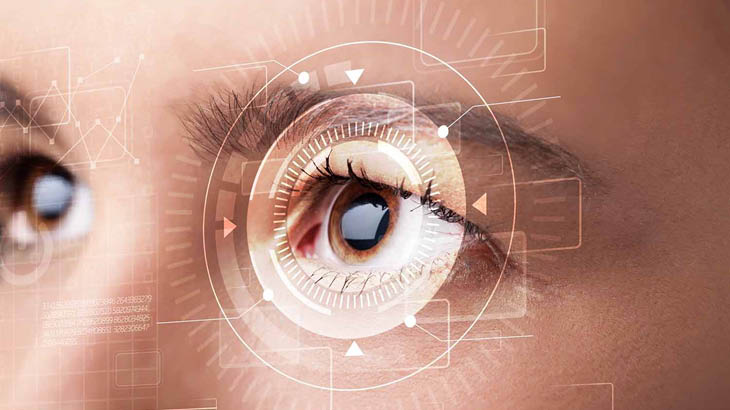 This while in today's hyper-accelerated world, virtually every business, every marketer and every researcher seems to be doing everything to be 'agile'.
But 'agile' is a broad concept. To lead to successful innovation, we may need to make it more concrete. In research, 'agile' often refers to a fast, 'iterative' and adaptive approach. In other words: quickly generate insights, learn from those insights and immediately determine the best next step. But how do you do that exactly?

Here are three practical tips:

1. Do not let speed take the priority over quality
Automation and standardization of innovation research usually ensure that research results are available more quickly at lower costs. There is nothing wrong with that, as long as it is not compromising the quality of the results.
 2. Use social intelligence
Social intelligence is the key to faster innovation. Not only is social intelligence fast, it is also flexible and cost-efficient. While many marketers still prefer surveys, focus groups and desktop research to discover trends, social intelligence is increasingly becoming a new 'agile' alternative. Research based on social intelligence is faster, for the simple reason that it makes asking questions superfluous. After all, the information is already available and out there 'for the taking.'

3. Be iterative in multiple ways
Not only speed makes innovation research 'agile'. It must also be 'iterative'. In the past, survey results from concept tests were deepened only after the fieldwork period. Now it's possible to intervene during the fieldwork. Thanks to artificial intelligence researchers can detect certain keywords and immediately ask supplementary questions.
Download the full paper
Would you like to know more about agile innovation research and how it evolves to drive innovation? Then download the full paper: Four ways agile research will evolve to drive innovation.
Want to improve your innovation process?
At Ipsos we are happy to help you improve your innovation processes. Thanks to our quick and easy solutions and validated prediction models, we ensure that you can make faster and better decisions. Want to know more? Contact Cristiana Caldarelli, Cristiana.caldarelli@ipsos.com, 020 - 6070 723 or go to our innovation research section on our website.