[WEBINAR] Product Execution matters now more  than ever… 

Product Execution matters now more  than ever… 
…Learn ways to sustain your brands in a changing environment 

Product Execution matters more than ever! With social media continuously expanding, the voice of consumers on product performance is becoming more important. In addition, businesses face a more intense competitive situation, as in today's omni-channel reality, local and regional competitors have more distribution power. To sustain your product life cycle successfully, your product needs to be developed efficiently and stand against new innovative local and regional competitors in a consumer led economy.

In this webinar you learn:  
About the latest trends within the product life cycle.
How you can use different sources of data and new technology to improve your product throughout its life cycle based on inspirational case studies.
How rating & reviews can help developing the message for your products.
How to use unique and award-winning solutions to continuously improve the way of testing at the different stages of your product life cycle.
How to get in-the moment consumer feedback for product improvement.
 
Watch the recording of the webinar here: 

Download the slides of the webinar here. 
Want to read more about this topic? Read this article. 

 
Presented by
Dr. Nick Reynolds 
Global Head of Product Testing at Ipsos
Nick is leading the global product testing business at Ipsos. Ipsos is the leading product tester worldwide. Outside of Ipsos he is an appointed adjunct professor at the University of Bonn in market research with a focus in econometrics and behavioral science.
 
Want to know more?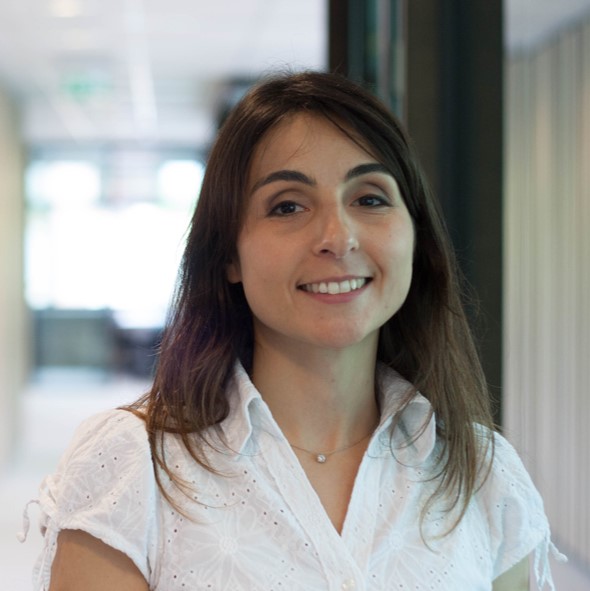 Cristiana Caldarelli
Associate Research Director Innovation at Ipsos
Cristiana.Caldarelli@ipsos.com
+31 20 6070 723