Curiosity Newsletter - April 2018
In this issue of Curiosity, we share the latest public opinion surrounding the topics of Women Empowerment, Malaysians' predictions for 2018, and Perception vs Reality: Singaporeans most accurate in APAC.

In this issue...
Foreword...
Women Empowerment: What does it actually mean? To whom are we addressing this issue? First and foremost, it is not about alienating men. Neither is it just a topic to champion. It is really about instilling a change in mindset of the woman's role in society and that it comes down to the way we live our lives everyday. I believe that women empowerment is about inclusiveness.
For years, all well-meaning government agencies and corporations have tried to lift the level of understanding through clever communications and campaigns. While these have had considerable effect on raising awareness, the truth is, real change needs to happen first with each of us.  Woman or man, each of us can make a difference simply in our everyday interactions with the people around us. A single action can indeed bring us one step closer to greater empowerment and inclusiveness.
It is not about planning for the future, it is about making a difference today.
The recent study we did in conjunction with International Women's Day show that although we have made some progress, there is still a long way to go. With all the buzz in the media, people inadvertently assume that we have moved by leaps and bounds. But the reality is that we are still quite far off in achieving gender equality, not just in Malaysia but also in the other 27 countries covered in the study.  Lest we become complacent, it is important to keep track of societal perceptions against the reality.  And the sooner we realise that women empowerment is an integral part of a progressive society, the sooner it will no longer be an issue to be discussed.
At the end of the day - any sort of imbalance is not right. Inclusivity will only strengthen the fabric of society.
I am so glad that here at Ipsos, women empowerment is not just a topic we study and discuss, it is a lifestyle and mindset that is actively cultivated.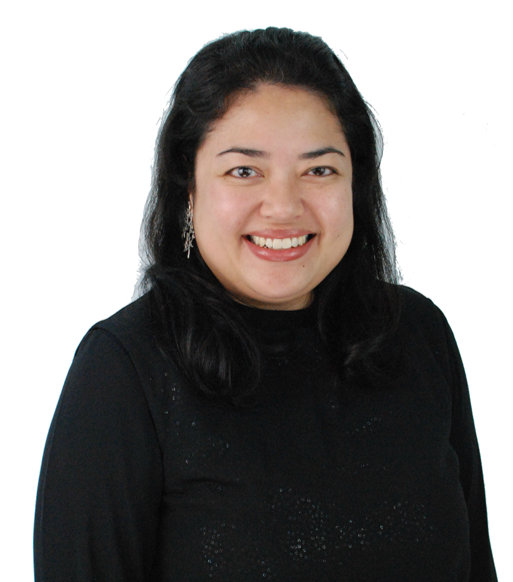 Nik Tasha - Director
Ipsos Public Affairs