Canada's Most Influential Brands Share Insights
Hear directly from the CMOs of Canada's most influential brands.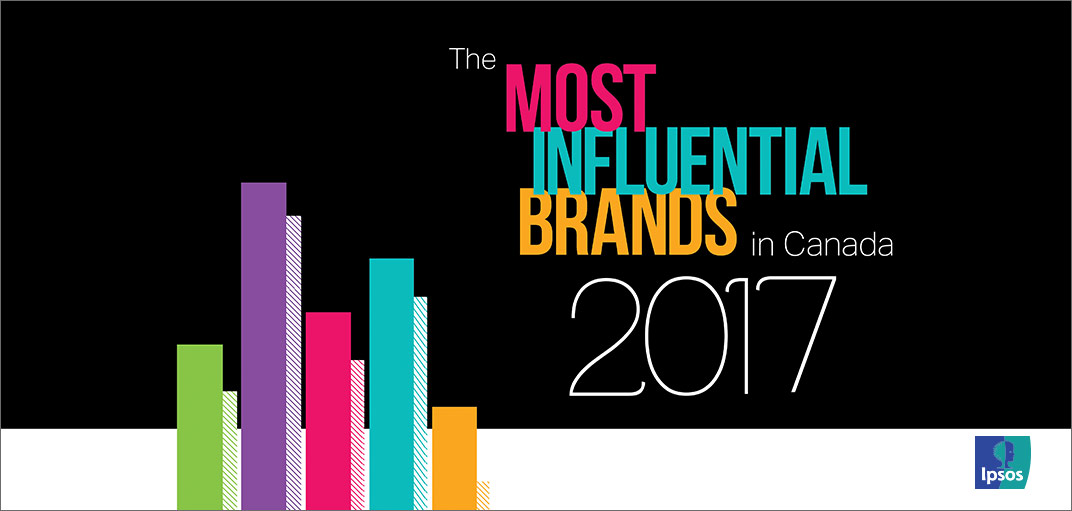 Influence doesn't happen by accident. Top companies invest in their brands and use their elevated position to model good corporate citizenship. After seven years of assessing Canada's most influential brands, Ipsos has identified five key drivers of influence: trustworthiness, engagement, leading edge, good corporate citizenship and a strong presence.
But don't take our word for it. Hear what the CMOs from Canada's biggest brands think.
---
Tamir Bar-Haim, Country Manager of Advertising at Amazon Canada
---
Garrick Tiplady, Managing Director at Facebook Canada
---
Sabrina Geremia, Country Director at Google Canada
---
Mark Childs, Chief Marketing Officer at Samsung Canada
---
Brenda Woods, Vice President, Marketing, Visa Canada
---
Adam Manikowski, Executive Vice President of Marketing at Walmart Canada
---
To learn more about the Most Influential Brands in Canada, please read our paper: