Looking back on a successful What's New in Market Research 2018
It was an afternoon full of inspiration, participation and conversation. With a plenary session and four rounds of power speeches the program couldn't have been more packed. Even during breaks and drinks one could enjoy lively demonstrations of all kinds of new solutions that market research is offering us.
Missed it? No worries!

For those of you who missed the event, or would like to review all the information at their own pace, we collected the key take outs of each of the power speeches and demo sessions. Download the info sheets per session below.

Power Speeches
Round 1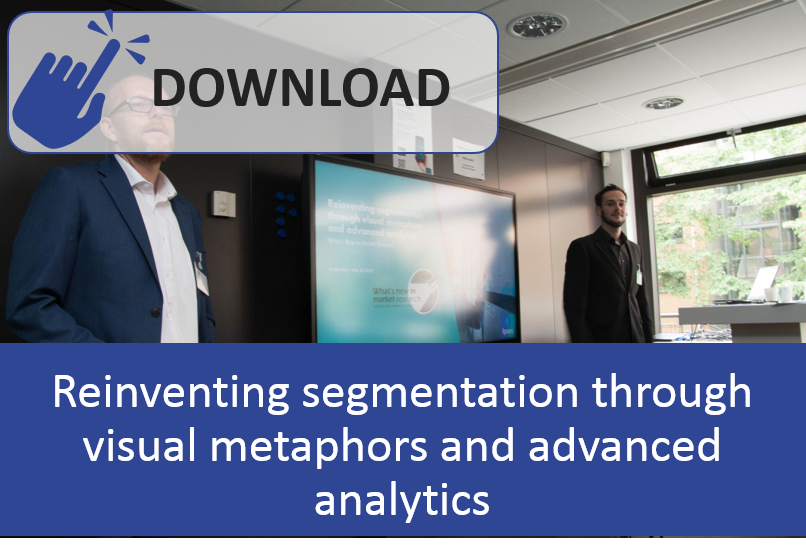 Round 2