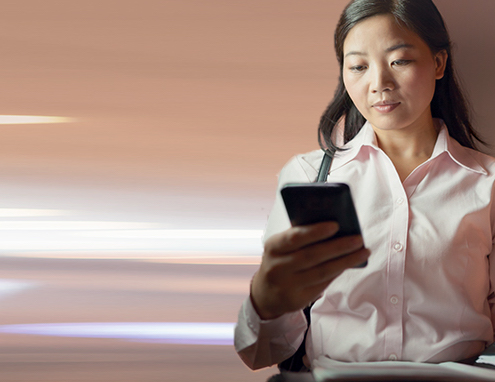 Customer and Employee Experience and Mystery Shopping
OUR SOLUTIONS
Mystery shopping
Offering an outstanding customer experience and delivering fully on your brand promise helps achieving profitable growth. An excellent mystery shopping program is your key to success.
Client context
"Let your customers experience great service!"
Do you recognize these customer experience challenges?
How to get my front-line associates to perform according to defined brand standards?
How to beat the competition and what can I learn from them?
How to get front-line staff to effectively adhere to new training programs?
How to optimize the success of new product launches and promotional offers?
How to increase ROI (Return On Investment) on my strategic and training initiatives?
Solutions
Let mystery shopping improve your customer experience!
"We've got an army of 'trained customers', ready to feed your organization with objective and concrete insights!"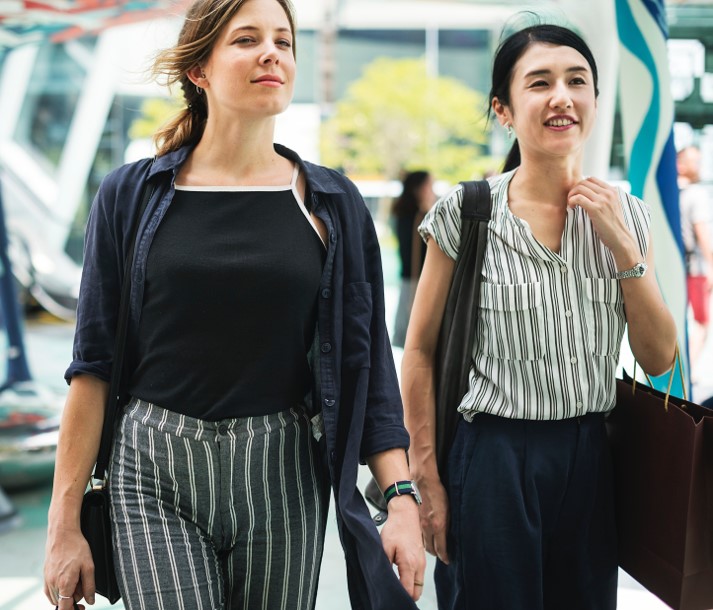 Our mystery shopping programs, retail audits and micro tasks (short store assessments) all provide you with insights needed to deliver your brand promise at the front-line. We've been using decennia of international CX experience and innovations to optimize and fine tune our methods for your benefit. We have worked for the world's leading brands in retail, automotive, tech & telco, luxury, airline and hospitality. Sophisticated technology platforms, analytics and advisory form a key part of our offer.
We offer:
An holistic view; Omni-channel approach;
Your customers aren't interested in channels. They expect the same brand experience at each touchpoint. That's why our mystery shopping programs are 'Omni-channel'; measuring the customer experience delivered via different channels: physical locations, telephone, online, mobile and email.
Quality data
We believe that the skills of a mystery shopper strongly determine the quality of research data. Therefore, we invest in highly trained and dedicated mystery shopping professionals.
A smarter mystery shopping program
A clear and straightforward mystery shopping program, led by professionals and fueled by top-notch fieldwork allows you to oversee the bigger picture and create real impact.
Actionable recommendations
Transforming data into understanding is key to successful customer experience. Our online and offline reporting tools and research professionals offer clear and actionable insights, which enable immediate action.
Check out our most recent publications about Mystery Shopping:
Mystery Shopping is not a mystery: this is how you use it effectively
Blind spots in Mystery Shopping research
This is how you achieve success with Mystery Shopping
Download our most recent Mystery Shopping white papers:
Mystery shopping in the luxury industry
How mystery shopping drives better automotive CX performance
The evolution of shopper behaviour
How food shopping habits are being transformed by tech
Get in touch!
Take a step towards excellent customer experience by getting in touch with us.
Geert Samplonius
Geert.Samplonius@ipsos.com
+31 (0) 6 2123 7494
---

Case studies
A U.S. wireless retailer which assesses 1,000 locations a month was able to identify that greeting a customer quickly has the potential to drive a 10% increase in conversion to purchase.
By combining their mystery shopping and enterprise feedback management (EFM) programmes onto one platform, a multinational retailer of auto and truck parts aligned their customer experience strategy and increased conversion rates. This resulted in over $500M in incremental revenue annually through performance management and closed loop customer feedback.
A Latin American retail powerhouse, with 800 supermarkets, home improvement department stores and retail stores across Argentina, Brazil, Chile, Peru and Colombia, increased transactions via their store branded credit card by 300%. We conducted 3,200 Mystery Shopping visits per month across the region and the program is credited with driving the wider use of their store card.