What's New in Market Research 2018 - Free seminar
Ipsos Office
Amstelveenseweg 760 - 1081 JK – AMSTERDAM
SIGN UP NOW!
Click here to sign up for this free event.
Please register before 22nd of May. Check our general terms.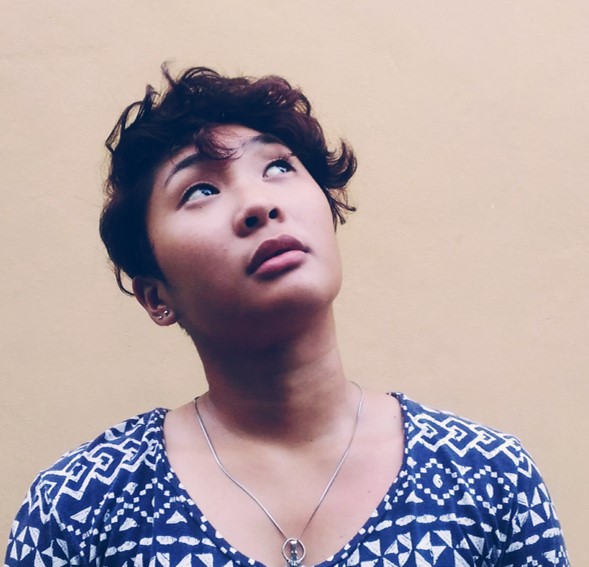 Are you curious about what's new in market research? Visit our annual seminar and get inspired by power speeches from different research specialists, participate in thought provoking discussions and enter our interactive demo zone!



Download our free event app!
Prepare yourself and download our great new app: Ipsos Events.
Meet other participants
Receive event updates
Check speaker profiles
And much more
Your personal log-in will be sent to you within a few days after registration.
Download from app store / Download from Google Play
PROGRAM
Reception: 14.00 - 14.30 h
Welcome by Harald Hasselmann: 14.30 - 14.40 h
Kick off Keynote: 14.40 - 15.10 h
Power Speeches: 15.15 - 17.45 h
Drinks: 17.45 - 19.15 h
KEYNOTE
14.40 - 15.10 h

KEYNOTE: China rocks: How technology drives rapid changes in Marketing and Insights! / Lifeng Liu, Ipsos Chairman & CEO China

With consumers practically glued to their smartphones, China's online industry is bound to soar to new heights. How do trends like 'precision marketing', 'digital marketing' and the merge of online and offline retail drive Marketing and Insights?

POWER SPEECHES FULL PROGRAM
Round 1 /  15.15 - 15.45 h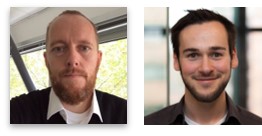 Reinventing segmentation through visual metaphors and advanced analytics / Steven Naert (Head of Censydiam Institute, Ipsos) Jean-Marie Leufkens (Research Manager, Ipsos)
Learn how to leverage qualitative projective techniques on quantitative scale and get deeper, richer and more visual insights.
 
Round 2 / 15.50 - 16.20 h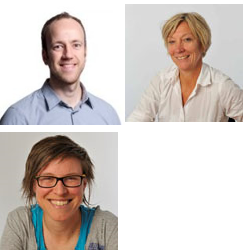 Breaking the silos to accelerate your customer base / Bram Steenhoek
Business consultant at Databay, Petra van Verseveld (Research Dir. General Marketing, Ipsos), Patricia Verhoelst, (Research Mngr. General Marketing, Ipsos)

Find out how to integrate your customer and brand experience and start retaining and winning potential customers! 
 

What's Life after focus groups? / Veronique Verellen (Dir. Development Censydiam Qualitative, Ipsos)
Let's ban bad focus groups forever: the boring, safe, traditional ones. Let's embrace other ways to experience consumer insights!
Round 3 / 16.40 - 17.10 h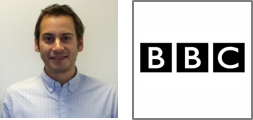 What's new in passive media measurement / Paul Eldon (Commercial Manager MediaCell, Ipsos)

Find out how the BBC uses the latest developments in smartphone derived audience measurement to gain audience insights across all their media platforms .

Transform Social data into a new source of insights / Robert Schueler (Social Media Exchange Lead, Ipsos)

Catch on our latest views and approaches for social intelligence and see how well social media research complements traditional methods.
Round 4 / 17.15 - 17.45 h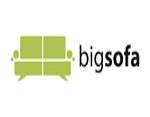 Power deeper authentic insight by using Big Sofa's video analytics tech / Charlotte Coleman, Insight Director


Description: An interactive exploration of how Big Sofa's cutting edge platform can help enhance your research across a range of qual and quant methods. We'll cover the whole video journey from capture advice to deliverables.
VISIT OUR INTERACTIVE DEMO ZONE!
SIGN UP NOW!
Click here to sign up for this event.
Please register before 22nd of May. Check our general terms.
MORE INFORMATION

For questions please contact Maaike Goes at [email protected] or 06-15001964.