Is your Customer Experience up to date with new expectations?
Understanding a new behavior of affluent customers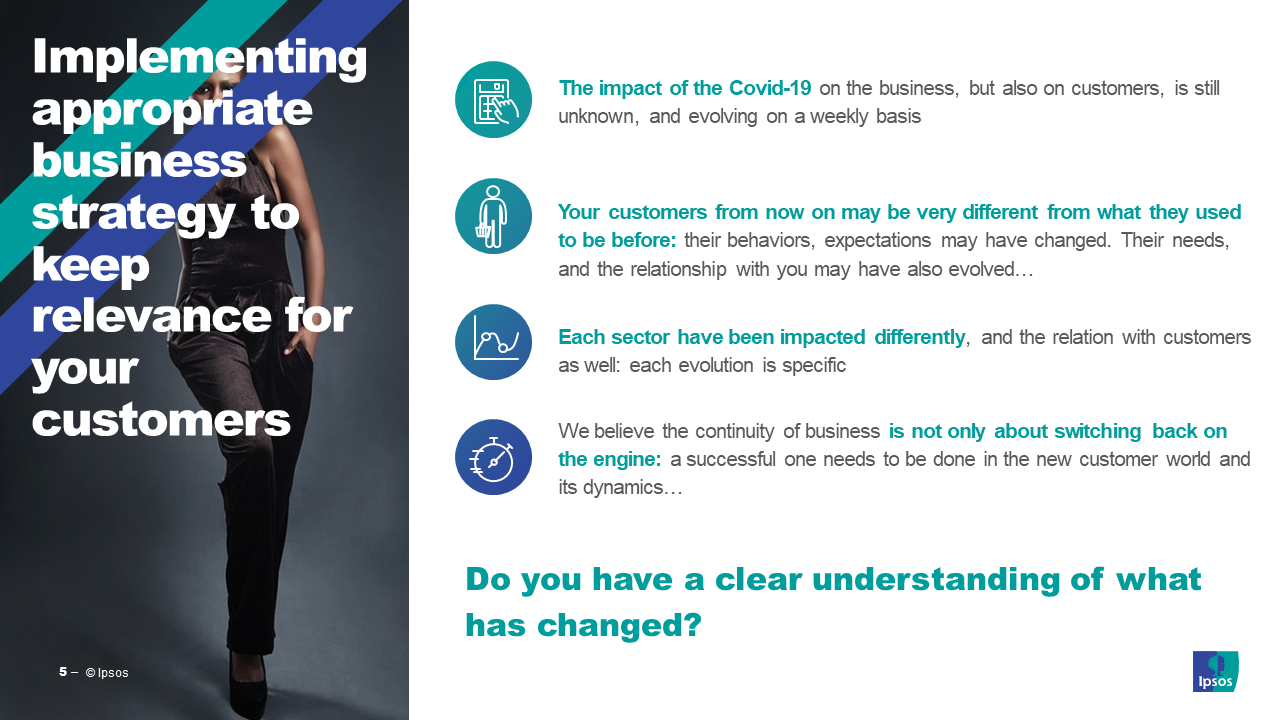 Ensuring your brand consistently delivers on its promises amid the COVID-19 crisis is critical to your business's continued success.
Insights from past crises reveal just how long it can take for consumer attitudes to revert post-crisis. A stand-out customer experience in the midst of a crisis will inform consumer behavior throughout and long after the outbreak. On the other hand, failure to adhere to health, safety, and legal standards could be detrimental to your brand and your long-term relationships with consumers.
There has never been a better time to build and reinforce customer loyalty to your brand.
Adjusting to new reality: Questions you should know answers for
What is the relationship status with your customers in post lockdown period?
What are the new expectations of your customers when going back into the boutiques? What have changed and what have remained?
Are the measures put in place in the point of sales in the line with what luxury customers will expect?
What is the impact of travel restrictions (e.g. duty-free) on the way your customers are planning their purchases of luxury goods?
Do you have a clear understanding of what has changed?
Get in touch with us by using the contact form below:
Download