Ipsos appoints Paulien Schieven as Chief Client Officer for the Netherlands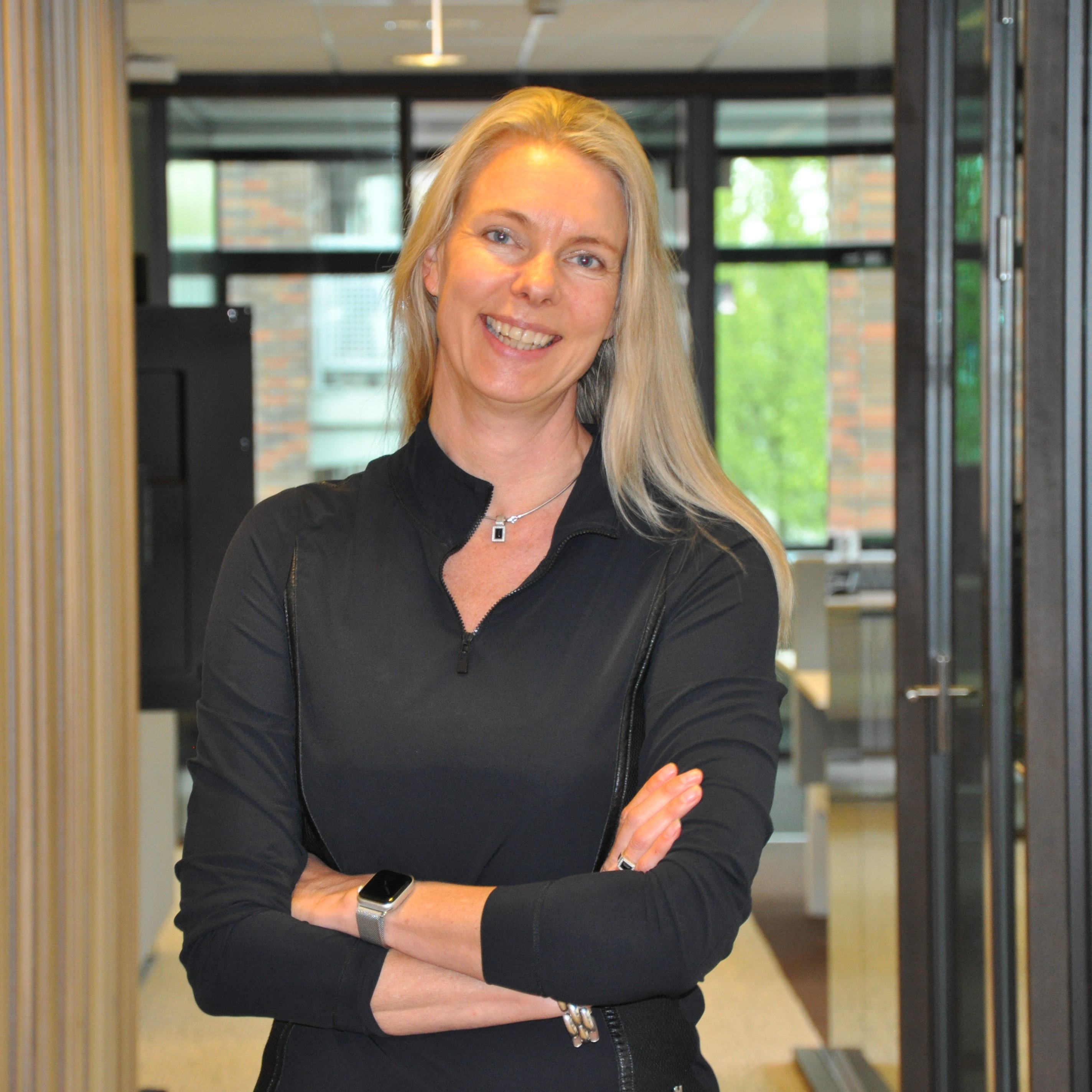 Amsterdam, May 4, 2021. Paulien Schieven started as Chief Client Officer at Ipsos in the Netherlands on 1 May. In this role she focuses on the further professionalization of the commercial organization.
About Paulien Schieven
Paulien enjoys a strong reputation in the industry. In 2000 she co-founded SmartAgent, an innovative research and data intelligence agency. More recently she worked as Director Sales & Marketing at MarketResponse, among other things, on repositioning. She is active on the board of MOA, the Dutch Expertise Center for Marketing Insights, Research and Analytics.
Further growth in the Dutch market
Daan Versteeg, Country Manager of Ipsos in the Netherlands: "I am very pleased with the appointment of Paulien. With her arrival, Ipsos strengthens itself in the commercial field with experience, track record and an extensive network. Her entrepreneurial, no-nonsense personality also fits in well with the needs of the market and the culture of our organization. Her expertise in both human and data insights is in line with Ipsos' local growth ambitions and will make an important contribution to the objective of supporting more Dutch organizations with innovative propositions."
Human and data insights
Paulien Schieven, CCO: "I have been impressed by the quality, expertise and professionalism of Ipsos, as well as by the growth plans that the new director, Daan Versteeg, is working on with his people. I can't wait to get to know the team better and get started to put position Ipsos even more firmly. Ipsos of course is a well-known and strong brand, but I am convinced that more people, like me, will be positively surprised if they hear what Ipsos has to offer to help their customers with human and data insights."