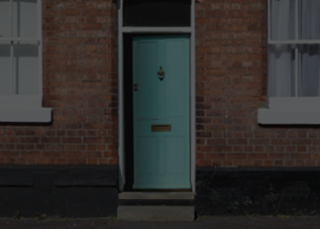 UK KnowledgePanel
UK KnowledgePanel
OUR SOLUTIONS
It is important because it includes both online and offline participants selected at random from every address in the UK, the first of its kind, with a single interface to eliminate modal effects and produce accurate data rapidly.
UK KnowledgePanel utilises a panel of 20,000+ participants to provide a new innovative tool for all those organisations who wish to garner greater insights into the behaviours, beliefs and attitudes of not just the UK population as a whole, but also into the specific communities which make up the UK's diverse population.
Studies completed on UK KnowledgePanel will be fully representative of the UK population including the 4% of households who are considered 'offline'. This is made possible by recruiting offline and supplying participants with a tablet, internet access and the tech support needed to get online. As a result of this approach the panel utilises a single online data collection method, with no differential mode effects – a pioneering advancement which enhances the ability to understand our society.
The UK KnowledgePanel builds on work done by Ipsos in the US on their own KnowledgePanel which has been operating since 1999, utilising that experience and blending it with Ipsos's own research and methodological expertise to produce a tool which delivers robust nationally representative data at speed.
Have you been invited to join the UK KnowledgePanel? Visit the website to learn more about the KnowledgePanel and how to join.