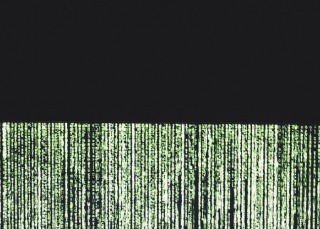 Public Affairs
Regulatory Affairs Research
OUR SOLUTIONS
The Ipsos Regulatory Affairs Research unit specializes in conducting research for companies that will be submitting survey data to the FDA or another regulatory agency, and/or seeking to publish their findings in peer-reviewed journals.  
Many of our clients are collecting data in response to specific regulatory requirements.  Others are doing so in anticipation of a regulatory body's interest in having empirical evidence of the public's response to a particular product or message. 
Ipsos works in collaboration with our clients' internal compliance, research, and legal teams in ensuring that our work serves the company's regulatory strategy, and often in conjunction with our clients' external regulatory consultants.
Common use cases include:
Prevalence studies related to current and intended product usage
Measurement of product initiation, cessation, and migration patterns
Assessments of consumer perceptions of product risks and warnings
Pre- and post-market population surveillance studies
Our experienced team can be your partner at all stages of your research process, including:
Project design and instrument development
Preparing a protocol for IRB review
Data collection
Reporting that extract the most relevant insights from the data
High-stakes business objectives require high-quality research.  Much of our Regulatory Affairs Research leverages Ipsos's proprietary probability-based KnowledgePanel™ which produces:
Credible, representative survey findings
Projectable prevalence estimates
Reliable tracking studies
Samples of adults and teens
Rigorous research that can pass peer review and withstand scrutiny
We can design and implement highly customized research designs, including:
Creating custom research panels
Surveys targeting low-incidence populations
Experimental designs
Qualitative and quantitative research
Ipsos Regulatory Affairs Research is a service of Ipsos-Insight, LLC.