In this section you can find direct access to all our news releases, publications, management and investor information, as well as the Ipsos logo assets. We are happy to answer your media inquiries and send you further information.
About Ipsos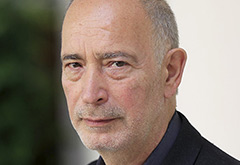 About Ipsos
Learn more about Ipsos here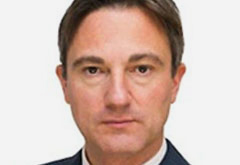 Ipsos' Management
Learn more about U.S. senior
management team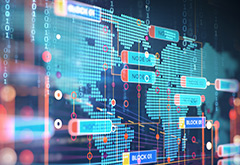 Survey Methodologies
Learn more about how we
conduct research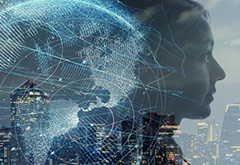 Investment Information
Find more information here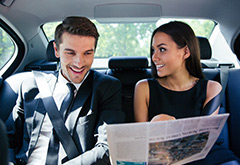 Press Releases
Find our latest press releases here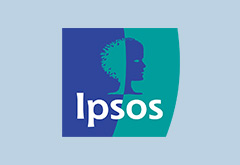 Logos
Download our logos here
What The Future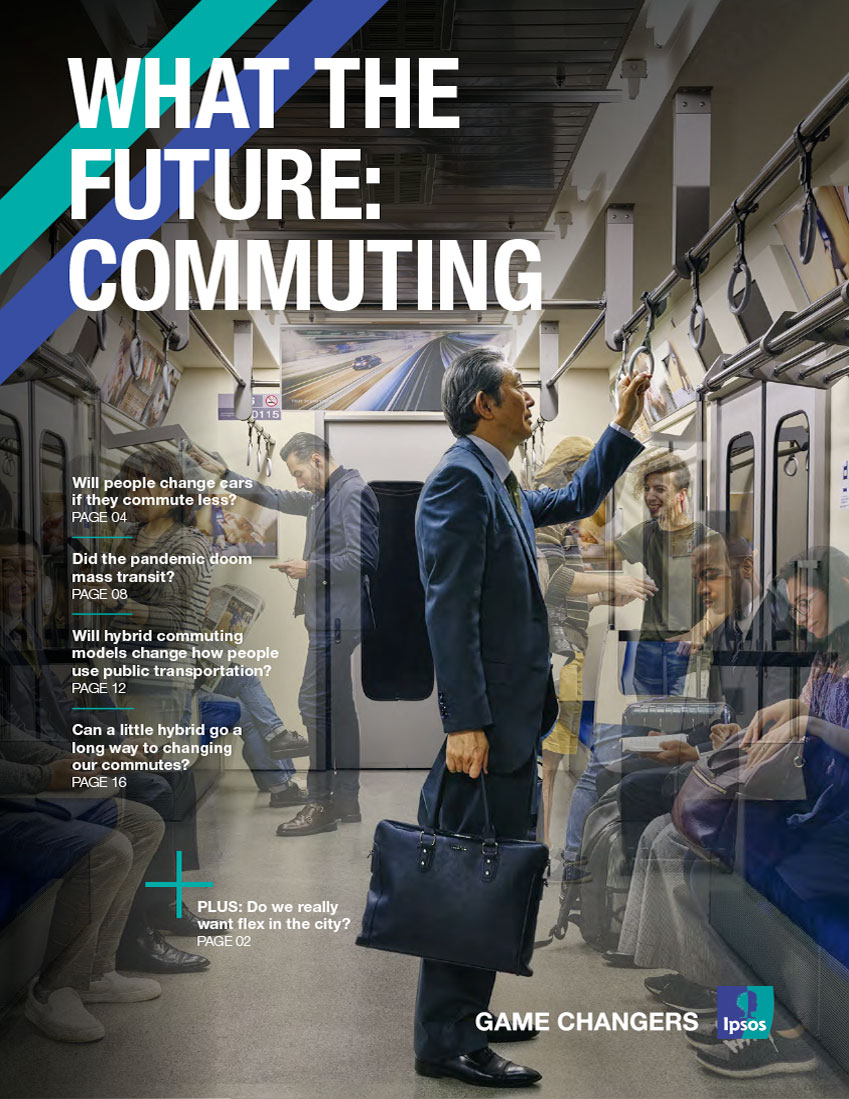 What The Future is a quarterly deep dive into different aspects of consumer and social thought and behavior. Each edition features exclusive new data from world-leading research firm Ipsos. WTF explores how a single industry or behavior fits into the broader culture now and in the coming decades.
Learn more about What The Future.
---
For more information, please use the contact form below or contact:
Kate Silverstein
Communications Manager, NA
[email protected]
Elen Alexov
Marketing Operations Director, North America
+1.778.373.5136
[email protected]
Matt Carmichael
Vice President, Editorial Strategy, North America
+1.312.526.4786
[email protected]