Bringing the patient voice to the fore
Using social data to understand how to bring more empathy into the HCP-patient relationship in changing healthcare environments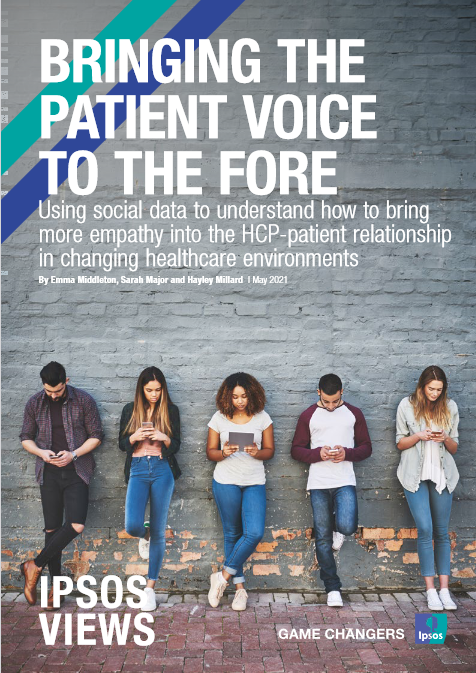 Empathy in doctor-patient relationships has been debated and examined for a long time, with an understanding that the better the relationship, the better the outcome for patients.
Research has shown empathy and compassion to be associated with better adherence to medications, decreased malpractice cases, fewer mistakes, and increased patient satisfaction. Its role in improving our health and wellbeing is an important one. However, with the increasing demand on doctors' time, finding the space and time required to build rapport with patients is not getting any easier.
Add in the move towards consumerisation of health and supervised self-care, with patients wanting to take more control over their health, alongside a push towards virtual care and more digitisation of healthcare services (accelerated by the pandemic), then the goal of an ideal empathetic relationship between doctors and patients seems like a long shot.
To learn more about how social data can unlock the empathy gap in doctor-patient communications, read Bringing the patient voice to the fore.