Features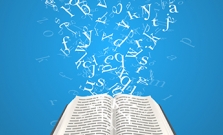 Discover Ipsos Encyclopedia
The Encyclopedia has the mission to help define, organise, and share the knowledge that Ipsos has and needs to nurture.
People around the world are optimistic about personal prospects for 2018, with 76% of respondents stating that 2018… https://t.co/6B32fEP2N1
5:35 PM - 21 February 2018
At Ipsos, we are passionately curious about people, markets, brands and society.
We make our changing world easier and faster
to navigate and inspire clients to make smarter decisions.