Flair Indonesia 2022 - Connecting The Dots
Ipsos in Indonesia proudly released Connecting The Dots – an Ipsos Flair 2022 edition that reflects how Indonesia emerged from the COVID-19 pandemic, how Indonesia anticipated inflation & the energy crisis, and how digitalization and local brands dominated Indonesian consumer preferences.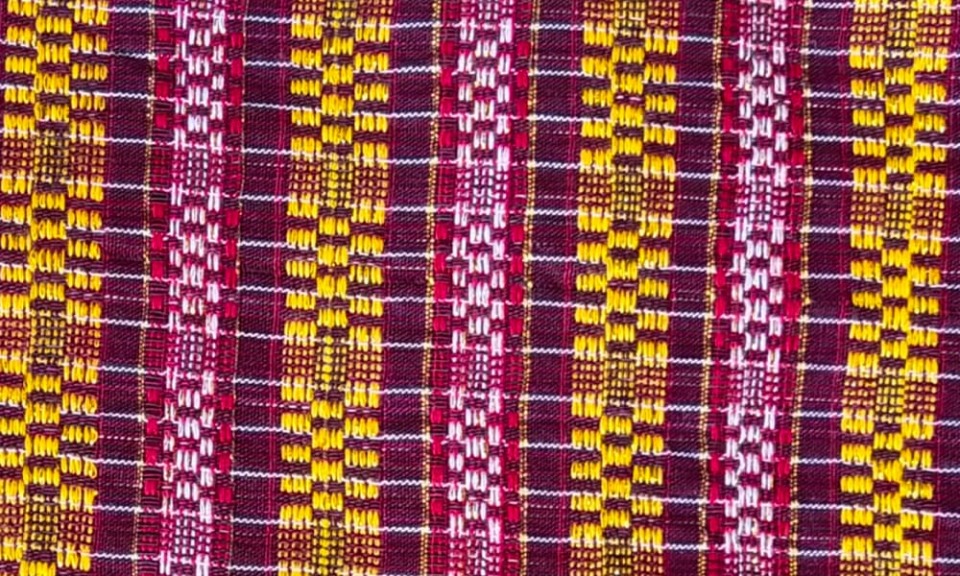 Since December 1, 2021, Indonesia took over the one-year presidency of the G20 and hosts the Summit in Bali in November 2022 before assuming the presidency of the countries of the Association of Southeast Asian Countries (ASEAN) in 2023. The Indonesia Flair 2022, titled "Connecting the dots" examines how the country is narrowing disparities and creating a virtuous dynamic by considering and adopting everything that accelerates development, strengthens regional and international influence, promotes attractiveness for tourists.
"The health crisis had revealed the interactions and interdependencies between supply chains, logistics problems, and the fragile export/import balance that impacts the trade balance of countries. The war in Ukraine, following the same logic, has revealed new balances of power and new geopolitical balances where mastery of energy and raw materials, independence and sovereignty will be decisive. Indonesia has understood this well, with the desire to develop local agricultural and industrial production: this is an opportunity to develop new businesses and new models, in line with consumer expectations" – Soeprapto Tan, Managing Director for Ipsos in Indonesia.
The purpose of this fourth edition of Flair Indonesia is to help you stay informed and act, because – following Ipsos' motto – we act better and smarter when we are sure.