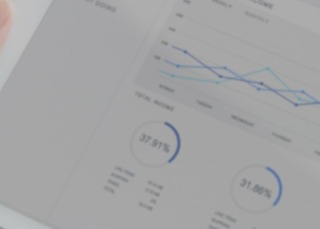 Ipsos Synthesio
AI-Enabled Consumer Intelligence Platform
OUR SOLUTIONS
As a recognized leader for 15 years, Ipsos Synthesio supports consumer-centric decisions at scale by collecting, structuring, and analyzing billions of online conversations and behavioral signals. Recently named a "Leader" by Forrester in its 2021 AI-Enabled Consumer Intelligence (AICI) Platforms Wave and the top-rated hybrid vendor, our platform helps brands collect, analyze, and visualize data from over 800 million sources across 90+ languages and 195 countries. With AI-powered tolls for cleaning and processing digital data, our clients can track conversations, topics, influencers, and trends to:  
Understand their ever-changing consumer by revealing the specific language patterns define and drive online conversations 

Benchmark and track the impact of online conversations against business goals and brand performance 

Innovate their product and marketing strategies by surfacing new, emerging needs 
Key capabilities include:  
Dashboards and Reports: Collect, analyze, and visualize data, enabling users to monitor category trends over time, track new product ideas and innovations, or measure brand health metrics.  

Topic Modeling: Automatically scan and categorize millions of conversations into consumer-defined themes and topics to fuel bottom-up discovery and uncover unknown phenomena.  

Signals GenAI: our pioneering Generative AI platform app, empowers you to transform real-time consumer signals into actionable insights within just 60 seconds. Turn millions of consumer voices in actionable insights with just three simple clicks! Powered by state-of-the-art data science techniques, our traditional Signals tool helps you spot key shifts among millions of mentions, including spikes in online activity and correlations between data.  

Audience Analysis: Analyze consumer demographics, interests, and digital behavior to better understand your target audience.  

Survey Analysis: Bring together survey, social, and behavioral data in one platform to reduce bias, validate findings, and foster more precision. Plus, use AI-powered tools to speed analysis of open-ended survey data.