[Webinar] CHANGING PARADIGMS
21 July 2021 3.30pm BST (UK)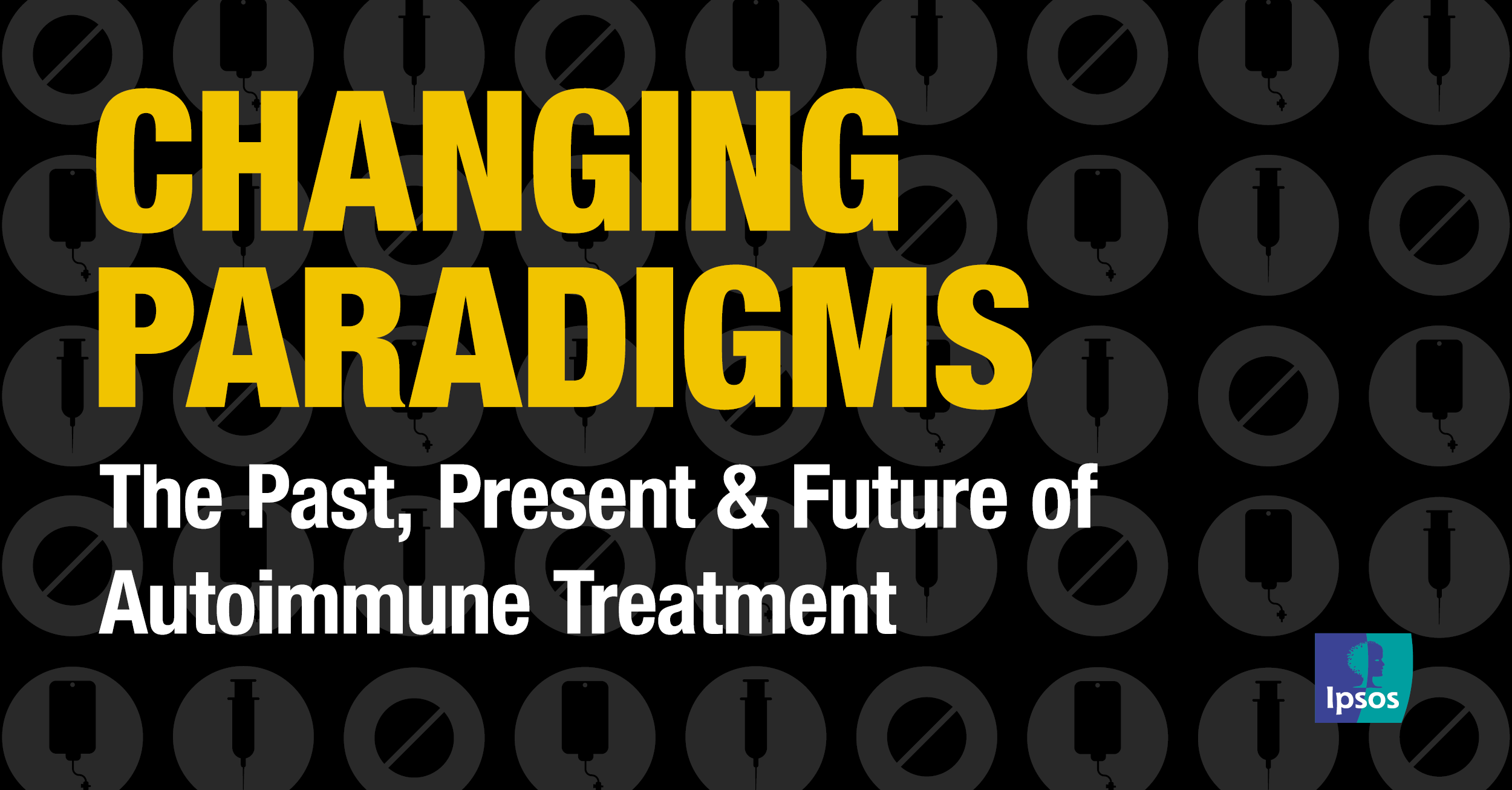 Wednesday 21st July
3.30pm BST (UK)
Over the past 7 years, the treatment paradigm for autoimmune and inflammatory diseases has undergone a sea change…
From the dominance of one biologic therapy class pre 2015, we now have a vast and growing number of treatment options – from advanced therapies including biosimilars, to newer therapy classes with more targeted modes of action. At the same time, stakeholder dynamics continue to evolve as HCP, payer and patient voices grow.
What lessons can be learned from the recent past in order to prepare current portfolios and future pipeline brands?
Join our webinar on 21st July for a holistic view of the advanced therapy landscape and the learnings and considerations for future success. This webinar will focus specifically on the European market and include:
Real-world insights from Ipsos' Autoimmune Therapy Monitors
Expert perspectives from Ipsos' Market Access Centre of Expertise
Considerations from our multi-source data strategists
For more information, please contact Chris Teale or Denise Baldock.
Speakers :
Chris Teale, Senior Vice President, Market Access, UK

Denise Baldock, Associate Director, Autoimmune Therapy Monitors, UK