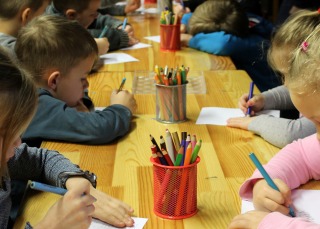 Public Affairs
Education, Children and Families Research
OUR SOLUTIONS
Our team of social researchers and evaluation consultants have expert knowledge in the social issues affecting education, children and families. This includes understanding the policies and practices that support effective education in schools and colleges, the challenges faced by children and young people, and the interventions that help families lead healthy and fulfilled lives.
We design and deliver end-to-end research and evaluation projects using a range of quantitative and qualitative methodologies. This includes the opportunity to gain responses from a large sample of 11-16 year olds by adding custom survey questions to our annual Young People Omnibus.
Our work includes:
Our work makes an important contribution to improving outcomes for children, young people, families and adults.