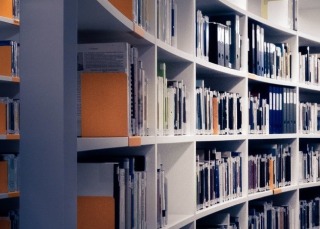 Public Affairs
Research Methods Centre
OUR SOLUTIONS
The use of digitally-led mixed-mode data collection methods is rapidly increasing and these changes will continue for the foreseeable future. Ipsos MORI's Research Methods Centre (RMC) comprises social researchers with special interest and expertise in survey methods. RMC researchers are widely respected members of the UK survey methodology community and include two Fellows of the Academy of Social Sciences and several with formal visiting academic positions.
Our team of research methods experts work closely with government department researchers and academic research methodologists. We actively engaged in leading these developments in the UK.
The RMC conducts a range of methodological research studies, including feasibility studies for Government surveys, experiments designed to improve the implementation of ongoing studies, and more academically inspired methodological research. Our work covers the following areas:
Sampling and weighting
Data collection methods, including emerging digital methods
Questionnaire design and testing
Methodological feasibility studies and experiments
Academically inspired methodological research
Publishing papers in academic journals and presenting our work at academic conferences
Teaching survey methodology to graduate students
Our goal is to ensure that Ipsos MORI and its clients benefit fully from cutting edge methodological thinking to ensure that our surveys offer maximum value for money for clients, delivering estimates of the highest possible quality whilst eliminating all unnecessary expenditure in obtaining them.