Does Byron Sharp's philosophy work for innovation?
In his book, How Brands Grow: What Marketers Don't Know, Byron Sharp outlines a theory about brand marketing and offers marketers several rules to follow to achieve brand growth. Specifically, Sharp asserts that it is penetration growth and not loyalty that is critical to brand success.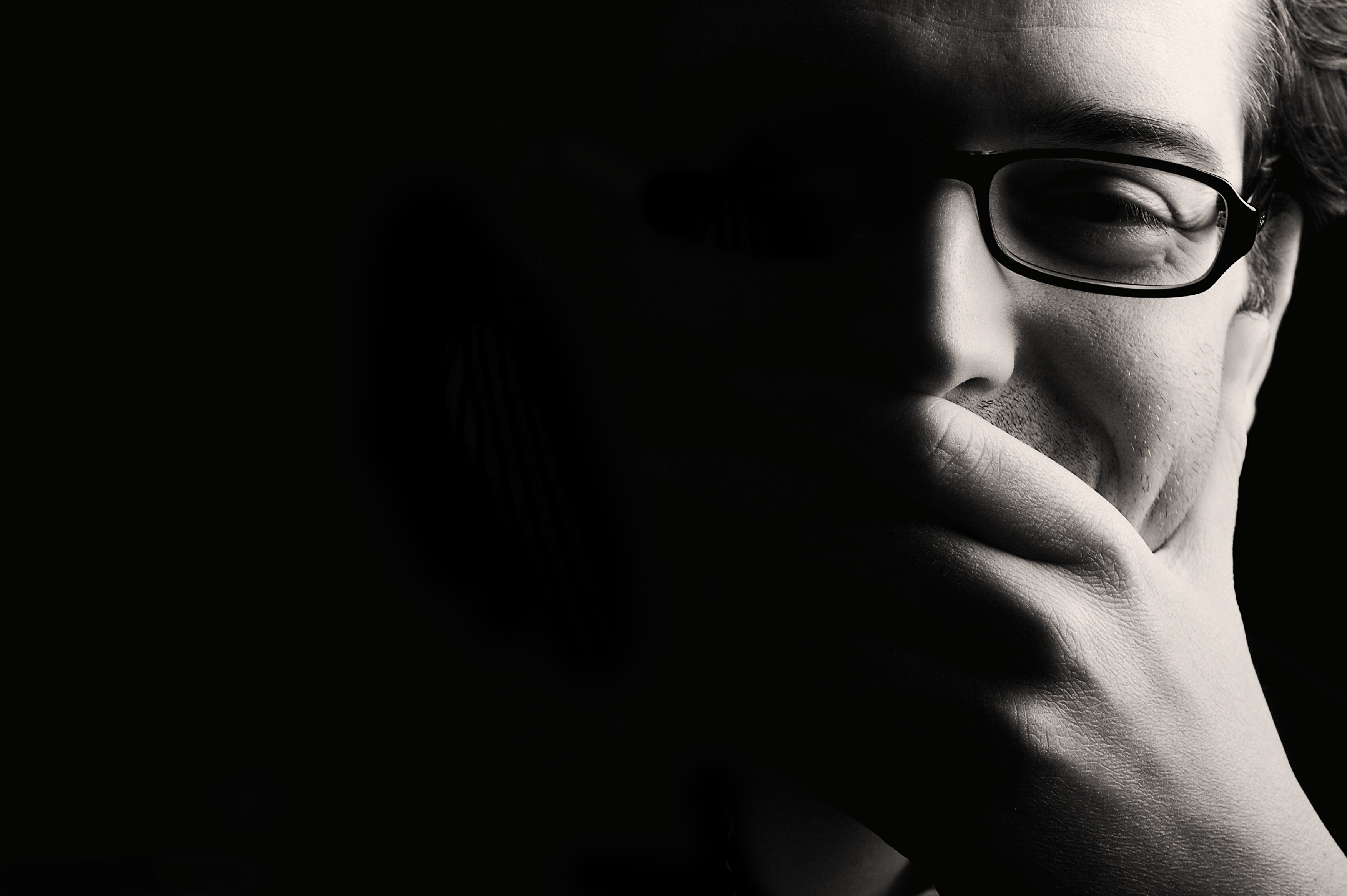 While Sharp's advice focuses on how to grow existing brands, marketers should be asking if his principles apply to new product development as well. In other words, can marketers use Sharp's principles to help them launch successful innovations? Download the full paper below.

Visit our next innovation event: How Brands Innovate in... the USA / 15th of March 2018 - no entrance fee.